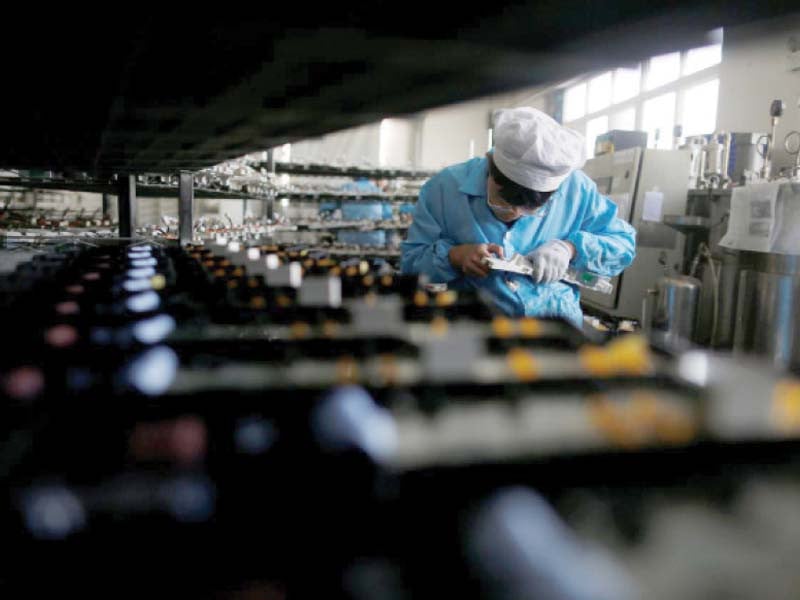 LAHORE: Firms should avail low cost housing scheme loans for the construction of five to 10 marla houses for their employees, said State Bank of Pakistan Governor Dr Reza Baqir.
Speaking to the Lahore Chamber of Commerce and Industry (LCCI) President Mian Nauman Kabir on Friday, he added that the risk of these loans would be borne by the government of Pakistan.
"SBP Asaan Finance Scheme (SAAF) will be a game changer for small and medium enterprises in terms of enhancing their access to finance," he said. "It will address the long outstanding challenge of lack of collateral faced by them."
With the objective of stimulating sustainable economic growth in the country, the State Bank of Pakistan took various initiatives to facilitate the business community, Baqir said.
Speaking on the occasion, LCCI President Mian Nauman Kabir lamented that high interest rate, at 9.75%, would have dire consequences on economic growth rate of Pakistan.
"It will surely hinder the process of industrialisation and private sector growth," he said.
Pakistan should bring its interest rate at par with the regional rates which are much lower. Giving further details, he said that India's policy rate stood at 4% compared to Bangladesh's 4.75%, China's 3.8%, and Sri Lanka's 5.5%.
He lauded the State Bank for launching the SMEs Asaan Finance Scheme for disbursing collateral free lending to small businesses.
He stressed upon fixing strict timelines for the banks to roll out their products so that the SMEs could benefit from the initiative.
Kabir called for taking urgent measures to steer stability in the exchange rate in a bid to arrest the devaluation of local currency.
"Excessive depreciation has hiked inflation and soared the cost of doing business of industry," he said. "The State Bank of Pakistan should also advocate for urgent tariff measures to restrict luxury and non-essential imports."
Furthermore, the option of implementing a currency swap scheme with China should also be analysed. He detailed that Pakistan imported over $13 billion worth of goods and services from Beijing."
The LCCI president underlined the need for approving a coherent national economic policy that would take the State Bank of Pakistan, private sector and relevant government departments on board.
The State Bank of Pakistan should share its micro and macroeconomic vision with the business community, he stated.
He said that in order to enhance Pakistan's exports to untapped markets like Russia and Central Asia, formal banking channels need to be established on priority basis.
On behalf of the business community, he requested the State Bank of Pakistan to devise a special mechanism for enhancing barter trade with Iran.