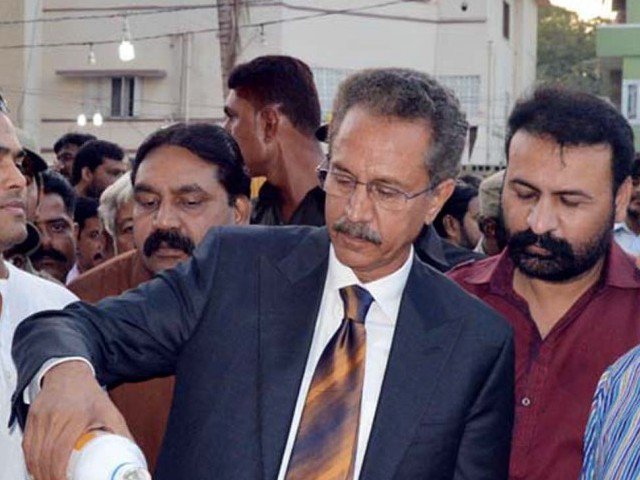 KARACHI: June 16, the voting day will be a bright chapter for NA-240 residents in the political history of Pakistan, said former mayor Karachi Wasim Akhtar.
This was said while he was addressing a meeting convened in Korangi Town UC-28 regarding the by-election for the NA-240 constituency.
He said that voting day will be proved as a day of bright hope for the people of Landhi and Korangi. Making comments on the recent Supreme Court decision, Akhtar said that Imran Niazi is still whining over a conspiracy against his government. He said that the removal of Imran Khan is a victory for those who believe in and respect the constitution.
He said that the struggle does not stop, the journey of the supremacy of democracy and the constitution will continue in the country. "MQM made the right decision in difficult times," he said.
On the occasion, MQM candidate Muhammad Abu Bakar said, "If the country is to reach its destination of development then we all have to work hard for it".