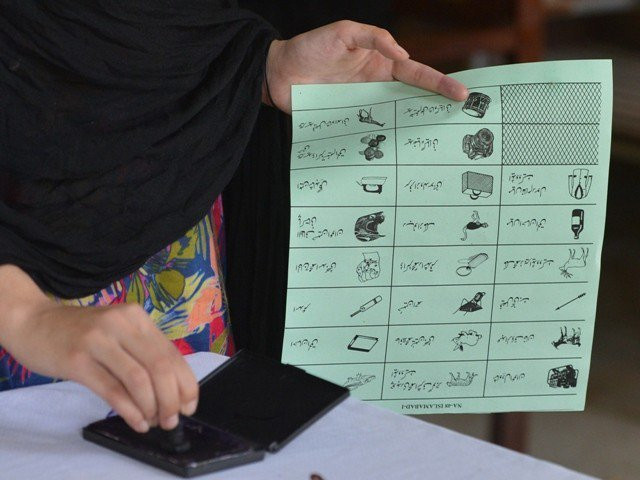 KARACHI: The submission of nomination papers for local bodies elections continued in Karachi on Sunday.
More than 2,000 nomination forms were submitted on Sunday for the local bodies elections due on July 24. The total number of nomination forms received for Chairman, Vice Chairman and 984 Ward Councilors of 246 Union Committees of Karachi has exceeded 5,000. However, there are still many union committees where not a single form has been submitted for joint sitting of chairman and vice-chairman. According to available data, 603 nomination papers have been submitting for 43 Union Committees of District East during last 4 days, including 147 Chairman Vice-Chairmen (Joint) and 456 Ward Councilors. Similarly, a total of 496 nomination forms have been submitted for 33 union committees of district west while returning officers of district south have so far received 356 nomination papers. In Malir 150, in Korangi 300, in Kemari 160 and in Central District 570 and in total about 1200 nomination forms have been collected.
Nomination papers for local body elections in Karachi can be submitted till June 15. The preliminary list of candidates will be released on June 16. can be filed from June 20 to 22.
The second round of local body elections will be held on July 24 and the results of local body elections will be released on July 28.