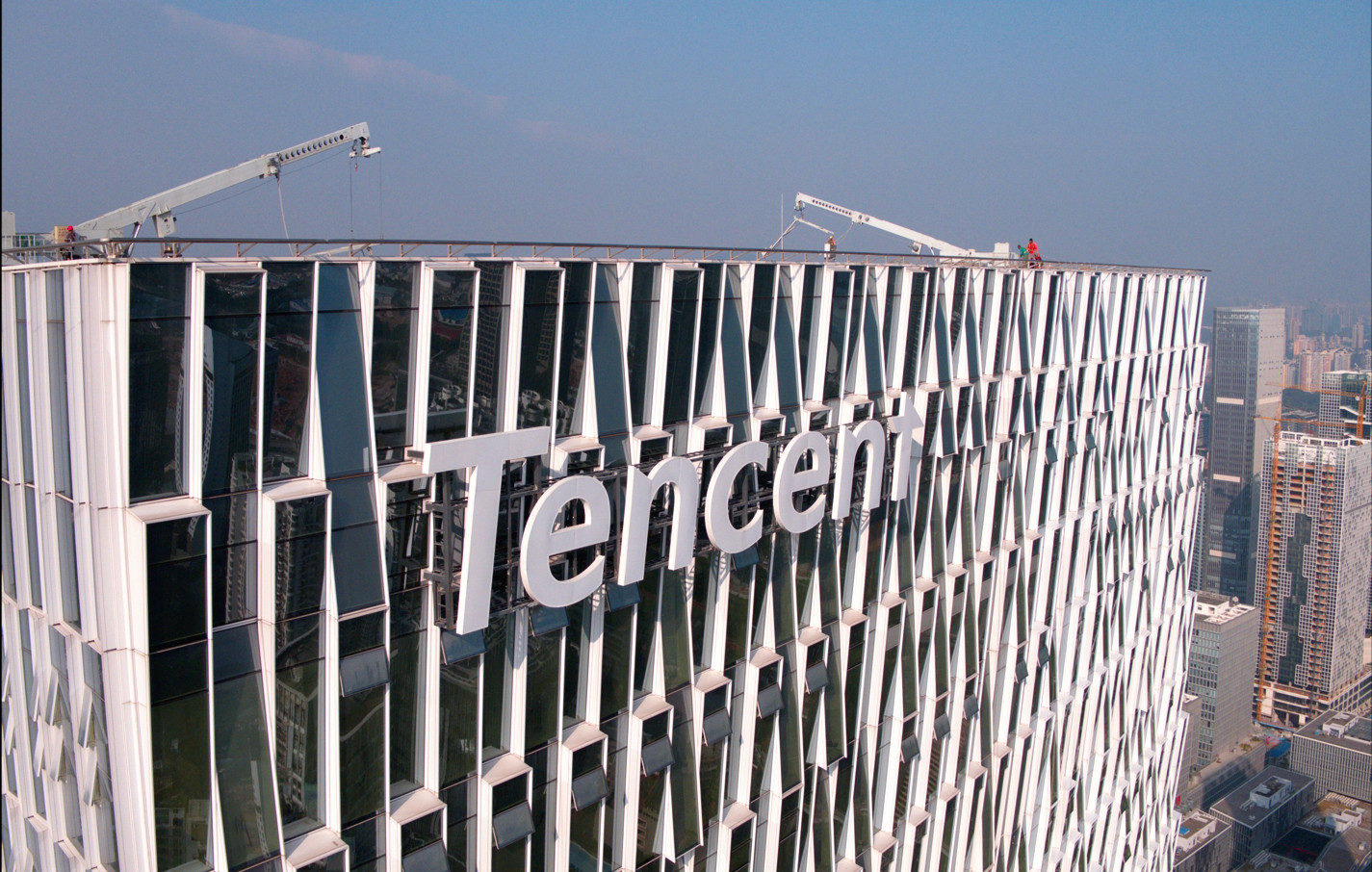 SHANGHAI/HONGKONG: The non-fungible token (NFT) platform Huanhe, owned by Chinese internet giant Tencent Holdings, announced on Tuesday that it will no longer make digital collectibles available to the general public as regulatory scrutiny of NFTs grows in the nation.
The Huanhe app, which was officially released in early August, will stop providing new NFTs to users as of Tuesday, according to the Shenzhen-based startup. Owners of current collectibles, however, will still be able to hold, exhibit, or ask for a refund for their items, according to the firm.
Huanhe is making changes to its business in light of the company's decision to concentrate on its core strategy, according to a statement from Tencent. Huanhe is one of the biggest NFT platforms in China, where new products occasionally sell out as soon as they go on sale.
With Chinese regulators now paying closer attention to the NFT sector, Tencent's move signifies a big retreat from it.In recent years, digital collectibles in the form of NFTs have gained popularity across the globe, largely due to an active, if not extremely speculative secondary market.