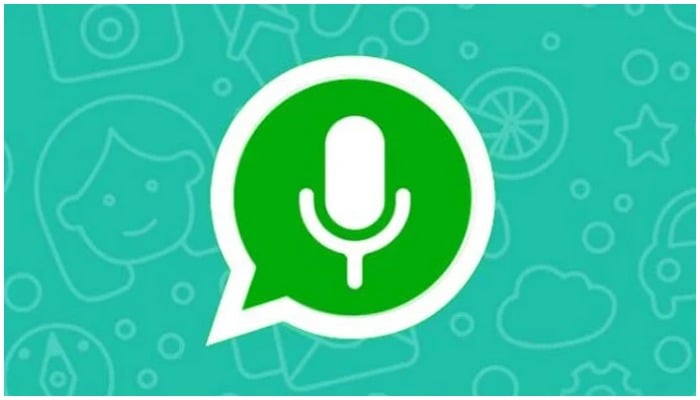 Popular messaging platform WhatsApp is rolling out a new update in the voice notes feature of its web/desktop version, WABetainfo reported.
As we know, the company had brought some innovations along with the new waveforms feature to its voice note feature for its Android version. 
But now, WhatsApp is adding the specific waveforms feature to the chat bubbles for the desktop version, after which the feature will be available on all of the platform's versions.
In this screenshot provided by WABetainfo, you can see how the waveforms will appear once the feature is enabled on your versions.
Those who don't have received the version update will not be able to view the new look of voice notes.
However, the WhatsApp news tracker said that everyone should be able to view the feature by now as the company is releasing the update today. But if anyone who has received the update is still unable to view it, it means that the sender of the voice does not have the updated version.