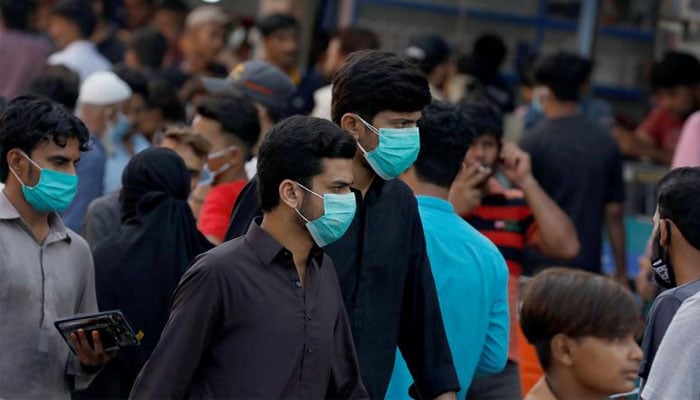 According to data from the National Institute of Health in Islamabad (NIH), Pakistan's daily COVID-19 case count has surpassed 500 for the first time in three months despite the disease's recent, steady national expansion.
Overnight, Pakistan reported 541 new COVID-19 infections, raising the nation's positive rate back above 3 percent. According to the report, new illnesses were found following diagnostic testing on 15,462 samples across the nation.
According to the results released on Tuesday, the COVID-19 positive decreased to 2.4 percent. The nation's COVID-19 positive rate, on the other hand, increased to 3.5 percent in a single day as a result of the recent increase in cases.