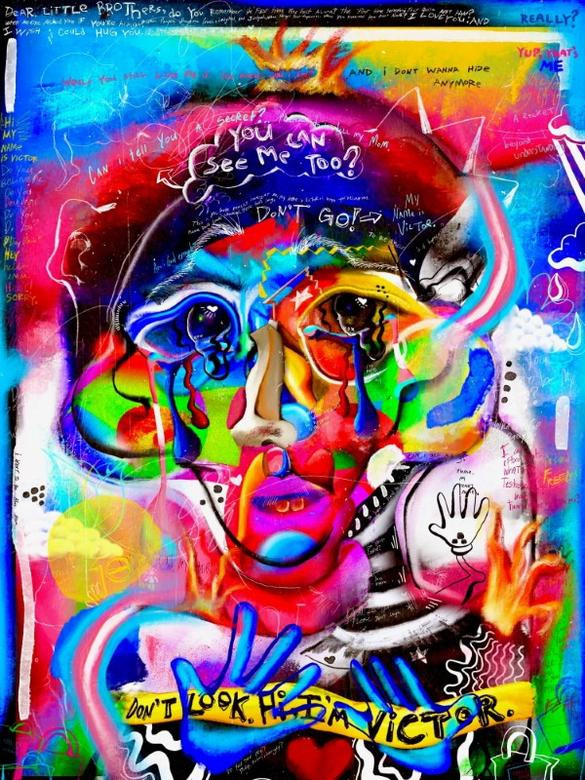 Crypto art is finally coming to Instagram, as Meta plans to introduce NFTs onto the platform and release a pilot soon. The NFTs will have integration with Ethereum, Polygon, Solana and Flow, some of the most popular marketplaces housing popular digital collectables including 'The Bored Apes Yacht Club'. 
The report by Coin Desk stated that the pilot released would only be a small group of NFT aficionados based in the US.
The photo-sharing platform aims to also incorporate widely used crypto wallets such as Metamask. Once users connect their wallets to their account, they will be able to prove their ownership of the NFT, showcase it on their profile and even tag the creators of the crypto art.
The article confirmed that Instagram won't be charging users for posting and sharing NFTs as Twitter had previously done with their hexagonal NFT profile pictures.
Meta CEO, Mark Zuckerberg, teased the idea in March but did not provide more details, however, with one billion monthly active users, Instagram will be able to promote, market and showcase NFTs to other users and interested buyers.