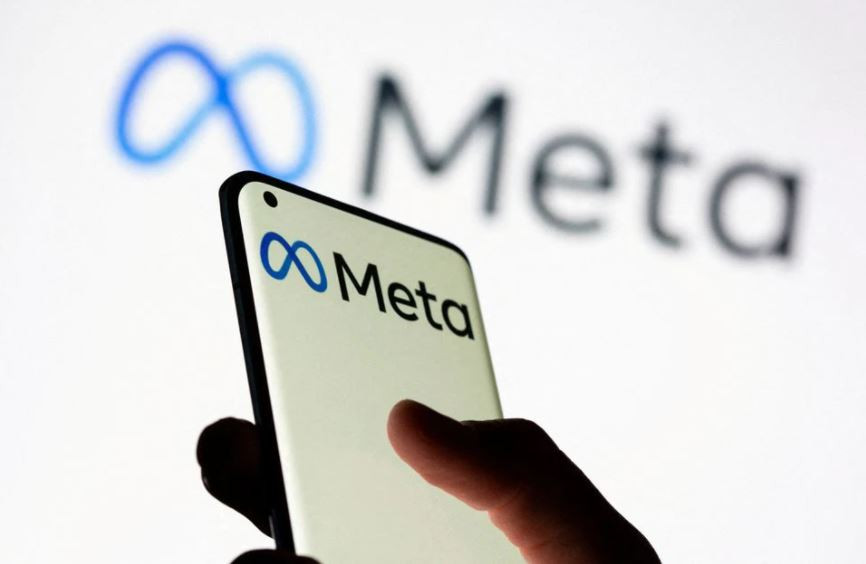 Mark Zuckerberg's Meta has updated its privacy policy and service terms in order "to make it easier to understand and to reflect the latest products we offer".
According to the company, the revision of the policy ensures that Meta "is not collecting, using or sharing your data in new ways based on this policy update and we still do not sell your information". The policy has been revised to remove jargon and include examples to make readers understand what each segment is about.
Senior counsel for the Electronic Privacy Information Center, John Davisson, says that while the policy seems good, "the problem is that Facebook already funnels user data at industrial scale into a vast targeted advertising ecosystem. So the status quo is not good for privacy".
"Making the policy and terms of service more comprehensible to users prevents any kind of misunderstandings and misinterpretation of rules." Davisson thinks it's "unrealistic" that Facebook users can understand what a 9,000-word agreement reads, which includes dozens of nested menus.
The new policy is applicable on Facebook, Instagram, Messenger, and other Meta products, but will exclude WhatsApp, Workplace, Messenger Kids, or Quest devices. Additionally, Meta listed information on policies for non-users concerned their information was on "shadow profiles". 
Meta Platforms is also rolling out Audience Controls which help users decide who might see the posts they create.