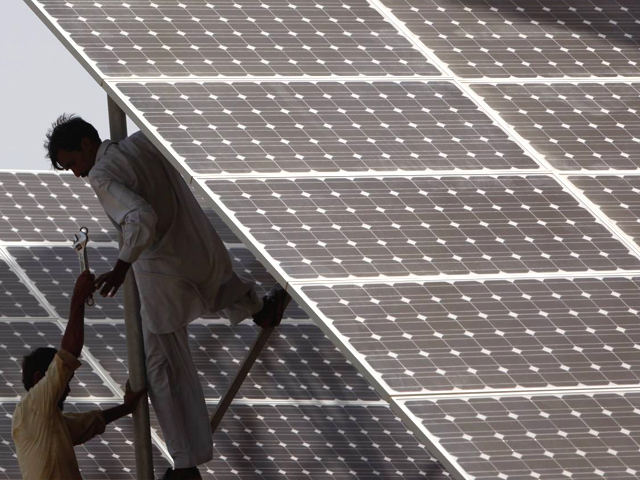 Muhammad Aamir Jan, a former energy department secretary, and Kamran Khursheed, a former principal secretary II Tahir Khursheed's brother, have received a summons from the ACE Lahore Region to appear in July 5.
According to sources, the department opened an investigation into a solar energy project that was implemented to bring electricity to six villages spread across several districts in South Punjab. The accused are accused of ignoring the established hiring procedure and selecting their preferred candidates.
The installation of the solar power project for key roles such as chief executive officer, plant manager, and human resource manager was allegedly contracted out to blue-eyed contractors. The probe also covers the consultancy business that gave its approval for the hiring of key employees, while a construction firm is also under scrutiny.