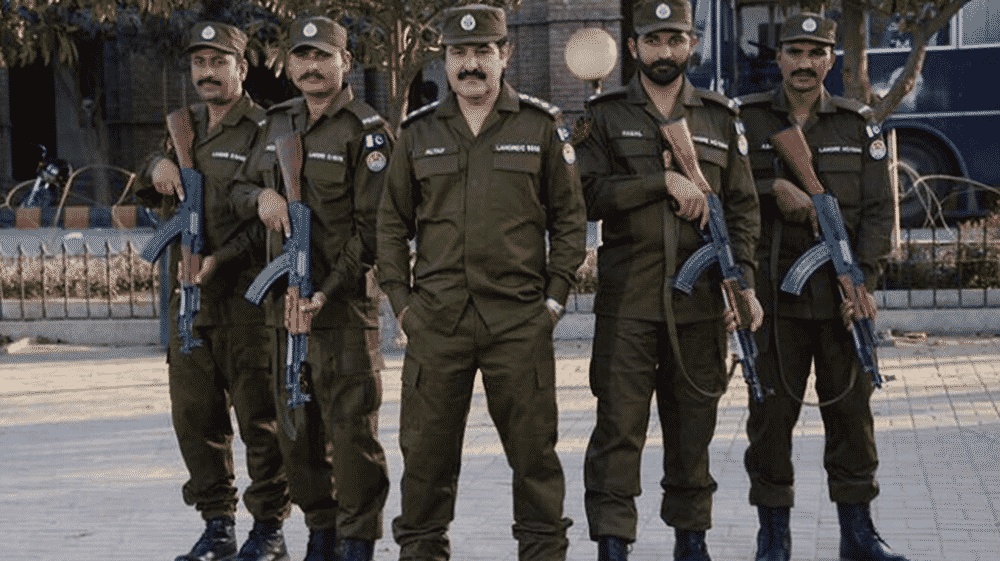 RAWALPINDI: Funds could not be released for setting up two new police stations in Murree despite a notification issued by the Punjab Police Inspector-General in this regard.
Earlier, the Punjab police chief had issued the notification regarding the establishment of Pahgwari and Patriata New Murree police stations.
The Punjab government had approved the two police stations after a tragedy struck Murree in winter, claiming the lives of over 20 tourists.
A senior police officer said that funds could not be released yet for the two police stations and SP Kohsar's office. The officer said that red-tapism was the main obstacle with regard to the release of funds.
Murree has one police station, which has a shortage of staff and limited premises to accommodate police personnel.
The police officer said that land was also being sought for police setting up the police stations in collaboration with the revenue department. Still, there is no space in New Murree and Phagwari, he said adding that citizens were not ready to sell their land to the government. In such circumstances, he said the Punjab government should set up the police stations and SP Kohsar office in rented buildings so that they start to function, at least.
Initially, both the police stations and SP Kohsar's office will probably be set up in rented buildings after the funds were released, he said. Funds will also be used for the purchase of vehicles, motorcycles, equipment etc for the new police stations.
In each police station, there will be one inspector, eight sub-inspectors, eight assistant sub-inspectors, 10 head constables, 60 constables, two lady constables, two drivers and one sanitary worker, and a gardener.
A total of 96 officials will be deployed in the three police stations of Murree. The senior superintendent of police will have a separate office and staff while the deputy superintendent of police will also have a separate office and staff.
Jurisdictions of these three police stations have also been demarcated and regular boundary maps have also been approved.