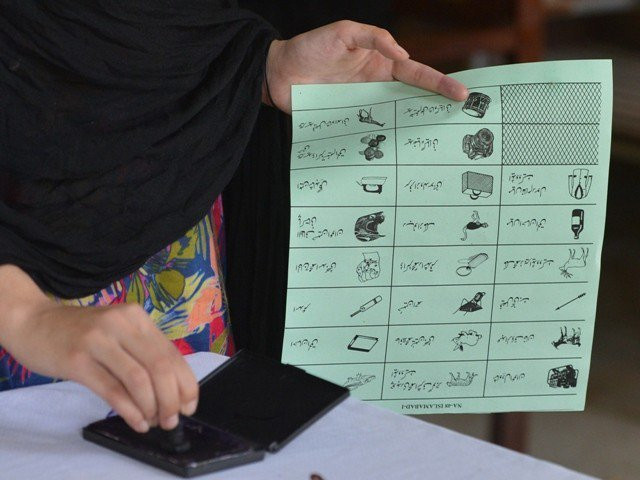 ISLAMABAD: The parliamentary affairs ministry has begun its preparations for the National Assembly session on May 9 with electoral reforms and other issues on its agenda.
NA Speaker Raja Pervez Ashraf has already sent letters on electoral reforms to the parliamentary leaders including former premier Imran Khan.
According to parliamentary sources, all parties during proceedings would nominate their members for the electoral reforms.
The speaker would form a committee on electoral reforms with the representation of all parliamentary parties in the House.
The chairpersons of the standing committees would also be decided during the session.
Besides, the issue of resignations of PTI members would also be discussed.
The speaker will begin the process of verifying the resignations of the PTI members one by one.
Last month, former prime minister Imran Khan had tendered his resignation as a member of the National Assembly, a day after his ouster as the premier by the lower house of parliament through a no-confidence vote.
Later, then NA deputy speaker Qasim Suri, in his capacity as the acting speaker, had accepted the resignations of 123 PTI MNAs, who accepted their party chairman Imran's appeal.
The former prime minister has been claiming that his exit from the post — in a dramatic manner after he tried preventing the no-trust motion from being presented in the House on April 9 and only became possible an hour after April 10 had started — was part of a "foreign conspiracy" plotted in Washington to overthrow his government with the help of the opposition parties.
After his ouster from the slot, the former premier asked his party's MNAs to tender their resignations and refused to accept the newly elected Prime Minister Shehbaz Sharif.
Elections in Pakistan have always been controversial due to allegations and counter-allegations of stealing mandates, rigging and manipulation. The losing political parties cry foul and accuse the winning side of tampering with the results. In the process, other institutions are also blamed for meddling in favour of a particular political party.
Successive governments have tried to introduce electoral reforms to address the issue, but their efforts have constantly failed. The 2018 general elections was no exception to this. And since then, the opposition has called the incumbent government "selected" rather than "elected".
Being mindful of the problem, the previous PTI government tried to reform the mechanism by introducing the idea of electronic voting machines (EVMs) in order to plug existing loopholes and improve transparency. Ex-PM Imran had even given a demo of the proposed voting machines. However, the EVMs solely could not be a solution. The gadget had been tested by several countries previously but was discarded because of technical faults.