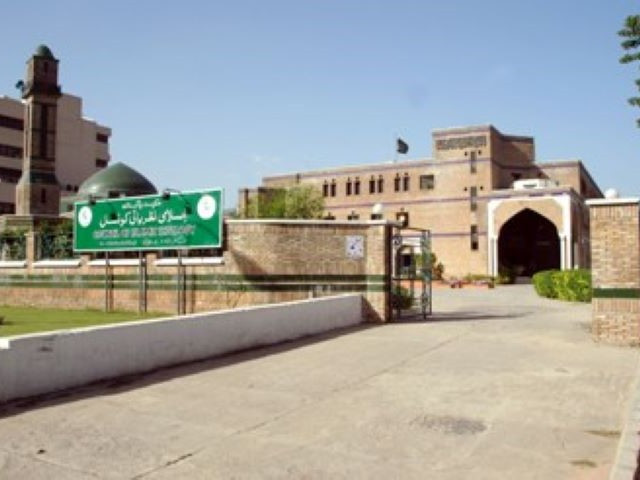 The State Bank of Pakistan's (SBP) appeal against the Federal Shariat Court's (FSC) ruling on the interest-free economy has been withdrawn, according to a letter from the Council of Islamic Ideology (CII) to Prime Minister Shehbaz Sharif.
The CII requested that the prime minister appoint a task force made up of government specialists in sharia, economics, and law to examine the SBP's concerns regarding the most recent FSC decision and offer suggestions to smooth the road for its implementation.

The chiefs of the nation's banks had been asked by the CII in a letter dated May 2022 not to file an appeal against the FSC's ruling. On the other hand, the SBP appealed to the Supreme Court on June 25.
The CII said that the Pakistani people had expressed their displeasure with the SBP's decision to file the appeal in a number of forums. It stated that it was hoped the prime minister will do his share to have this appeal withdrawn.
The CII asked the prime minister to form a task force to carry out the court's ruling, claiming that this would be "the wisest move" for the administration, the nation, and the continent. The CII informed the government of its full cooperation on the task force as a constitutional entity.