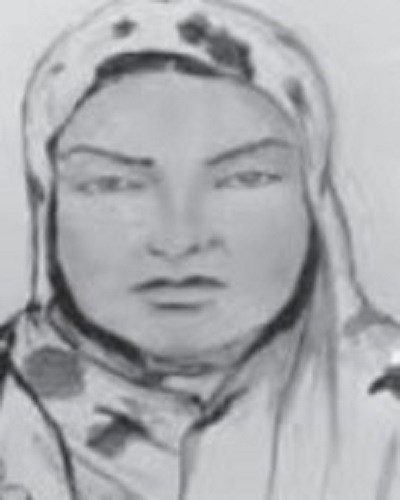 KARACHI: Police investigators have prepared the sketch of the female facilitator of the University of Karachi suicide bomber. The sketch has been created in light of the statements of the eyewitnesses.
A suicide bomber blew herself up at KU on April 26, killing three Chinese teachers and a Pakistani driver.
During the investigation of the incident, various CCTV footages revealed that the suicide bomber, Shari Baloch, had also met a woman at the university and the woman may have provided her with something.
The woman also took a lift from a car driver inside the university. Investigators said a sketch of the woman was made with the help of eyewitnesses. Police officials have also appealed to citizens to help find the woman.