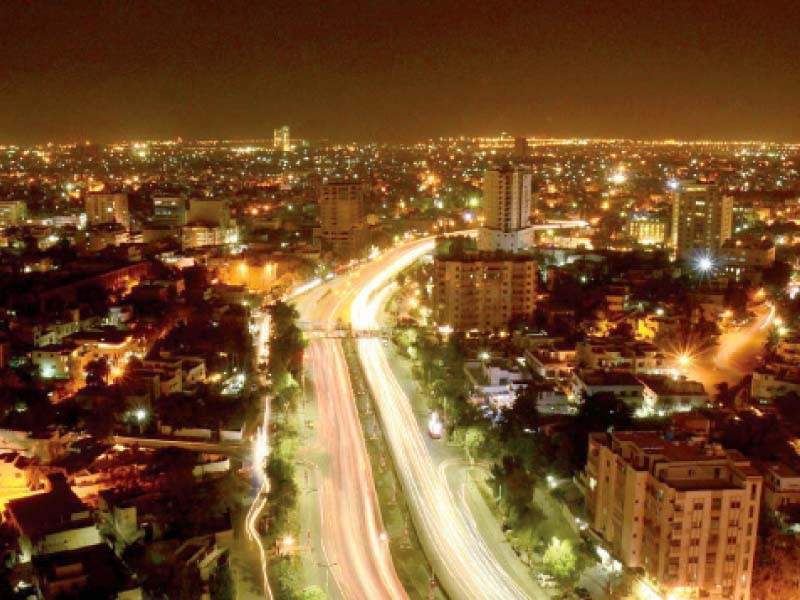 ISLAMABAD: Local researchers and academics must conduct research and find solutions to Pakistan's problems, said Pakistan Institute of Development Economics (PIDE) Vice Chancellor Dr Nadeemul Haque.
Speaking at the Research for Social Transformation and Advancement (RASTA) conference in Bhurban on Tuesday, he added that the country could follow global research but it had to be adopted as per local needs and requirements.
"There is no looking back and we must only look forward to progress," he stressed. "We have already placed enough ideas on the table for policymakers and now we hope that policy corridors will take notice of it."
According to him, Pakistan needs a local angle to global research. On the occasion, Quaid-e-Azam University Associate Professor Dr Anwar Shah presented his research and stated that Khokas (small vendor shops) were one of the key segments of the informal economy in Pakistan.
They provide jobs to many people and facilitate consumers in performing various types of transactions.
"However, barriers to entry place a bar on entrepreneurs' access to them, leading to inefficiencies," he said. "The elimination of barriers is important for promoting competition in the market and enhancing the welfare of people."
Dr Nasir Iqbal presented his research that explored legal and economic dynamics of street economy in Islamabad Capital Territory (ICT).
Pakistan has a large street economy operated by individuals and micro-enterprises across the country, mostly in urban areas, he said.
He lamented the lack of precise estimates on the quantum of street economy due to the informal nature in Pakistan.
"It is vital to gauge the contribution of street economy in the overall economic landscape of the country due to the overwhelming involvement of individuals and micro-enterprises," he noted.
Talking about his research, Dr Faizur Rehman regretted that despite considerable attention paid by previous governments to the underdeveloped regions, intra-regional economic disparities were on the rise in Pakistan.
While there could be several reasons for exasperating inter-regional inequality across regions, political institutions and politicians may explain a significant size of this inequality.
Politicians exercise considerable de facto political power to redirect resources towards their regions, which has a substantial cost for the least developed regions.
Professor Adeel Malik recalled that in 2012 Pakistan signed a five-year engagement plan with the European Union that paved the way for its inclusion in EU's Generalised System of Preferences (GSP) to allow duty-free access to Pakistan's exports.
"The GSP entailed major harmonisation of regulatory standards and led to a dramatic increase in the application of non-tariff measures across the entire manufacturing space," he said.
"Some sectors experienced higher non-tariff measures' introduction than others."