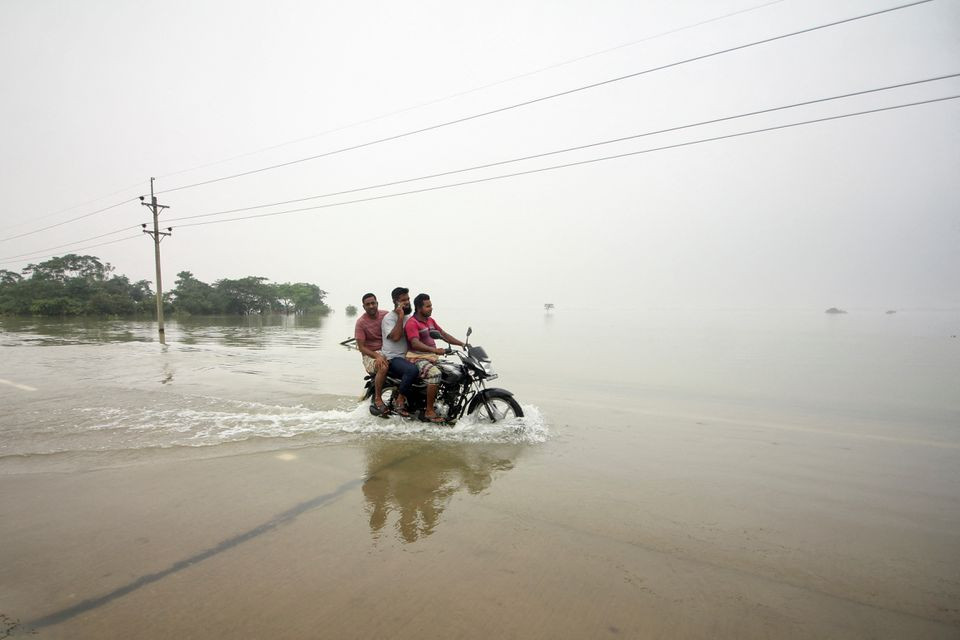 While South Asia's monsoon rains follow natural atmospheric patterns, scientists predict that as global temperatures rise, the rains will become more erratic and torrential.
It would take months to determine how much climate change contributed to last week's heavy rains.However, scientists note that warmer air can hold more water vapour before rain clouds burst, resulting in more rain.
"The current heavy rainfall could be a result of climate change."
From June to September, the South Asian monsoon season is governed by several overlapping patterns in the ocean and atmosphere, including the El Nino-La Nina weather cycle and the Indian Ocean Dipole. These systems are currently generating strong southwesterly winds over the Bay of Bengal.