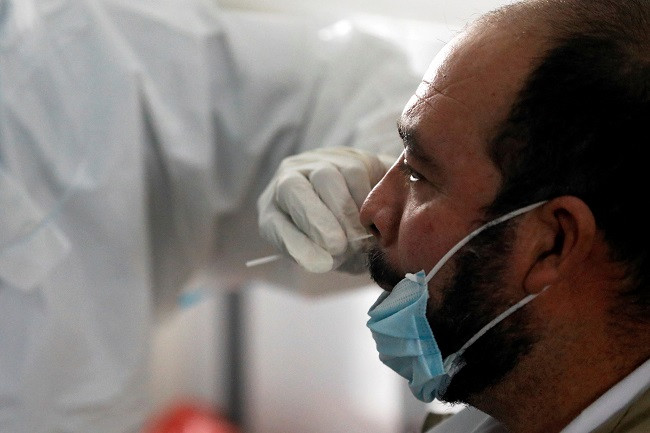 ISLAMABAD: Minister for Planning Development and Special Initiatives Asad Umar on Wednesday said for the first time in two years, no coronavirus-related death was reported in the country during the last 24 hours.
In his tweet, Umar, who is also Chairman of the National Command and Operation Center (NCOC), said, "Alhamdulillah, no Covid-related deaths reported in the country in the last 24 hours.
This is the first time in two years that this has happened." According to the NCOC statistics, the country witnessed a slight rise in coronavirus cases, with 1.28% positivity rate compared to yesterday when the ratio stood at 0.82%.
However, the country has been maintaining a positivity rate below 2% since March 9 – when a 2.07% positivity ratio was recorded.