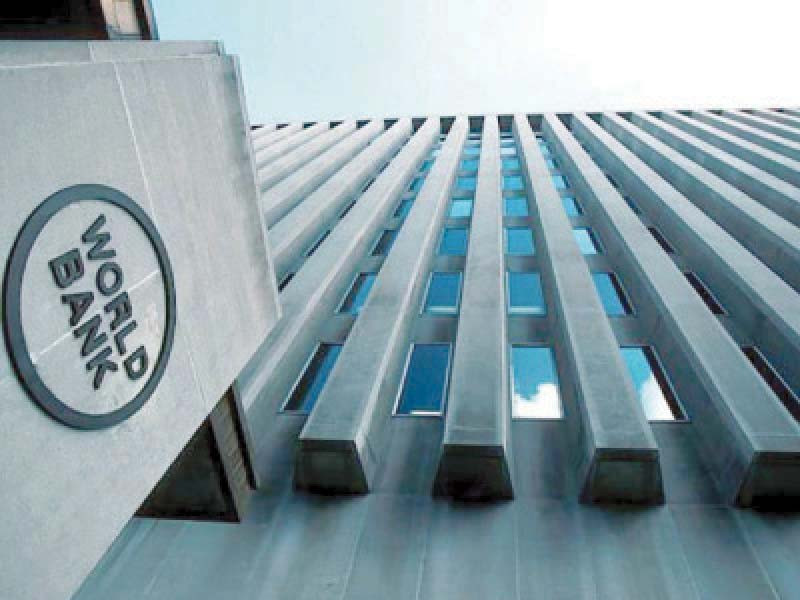 ISLAMABAD:Pakistan is currently facing monetary and fiscal challenges due to rising global commodity prices, said Federal Minister for Finance and Revenue Miftah Ismail.
During a meeting with World Bank South Asia Region Vice President Hartwig Schafer on Tuesday, Ismail said that the government was cognisant of these issues and was taking pragmatic steps to resolve the bottlenecks to growth.
"The government is committed to putting the economy on sustainable and inclusive growth path," he said, adding that the upcoming budget was aimed at achieving fiscal consolidation and improving the overall resilience of the economy. The minister highlighted that the government was planning to take various relief measures to protect the vulnerable segments of society. "It will also introduce reforms in priority areas to address the fiscal deficit."
In that regard, two programmes of the World Bank namely Resilient Institution for Sustainable Economy (RISE-II) and Programme for Affordable and Clean Energy (PACE-II) held central position in the reform agenda of the government, he added.
He emphasised that the World Bank's continued support would be critical to pursuing reforms in the country.
Hartwig Schafer said that "these programmes not only ensure sustainable growth but also work as effective shock absorbers in case of any economic crisis". He also shared his insights about the reform initiatives proposed by the World Bank.
Schafer assured his full support for the implementation of government's reform agenda and the projects funded by the World Bank.