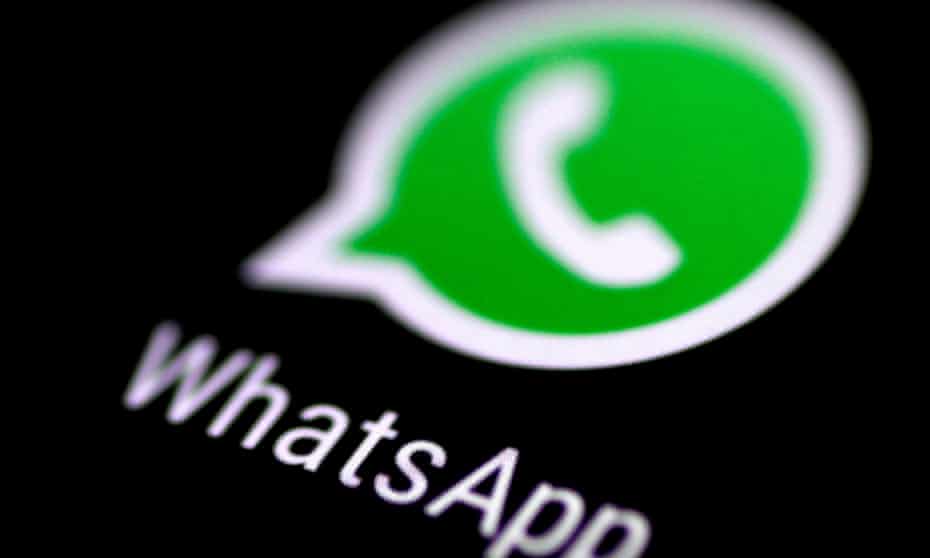 The feature of message reactions has been present in Facebook Messenger for a long time and now it has been introduced in WhatsApp as well. WhatsApp has introduced a new feature in the beta version of Android app, now any message on WhatsApp.You can express your feelings without any written reply.
This feature has been working on this messaging platform for many months and now it has been introduced in beta version, which indicates that it is coming. It will be available to all users in the coming weeks or months
According to the website that tracks WhatsApp updates, it was first given in iOS beta version and is now available for Android users. Closed.
But it is possible that you will not be able to see it in the settings menu of WhatsApp even if you are using the latest beta version. It is not yet possible to say how many emojis for reactions will be available in WhatsApp, nor is it clear whether the same tools will be available in individual chats or groups.