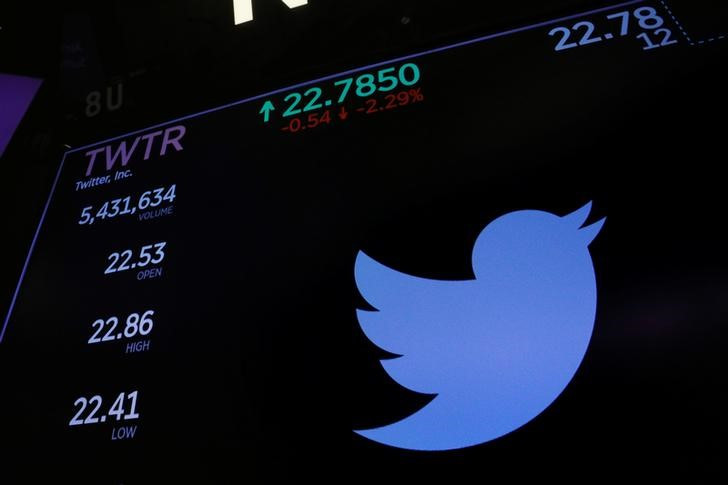 Twitter recently announced the departure of two executives from the company as the Elon Musk $44 billion deal is close to being formalised.
Cheif Executive Prag Agarwal informed Twitter employees that the head of consumer product and head of revenue have left the social media platform, The Guardian reported.
Agarwal also added that the company was temporarily freezing hiring and will simultaneously evaluate if existing job offers should be pulled back. He regretfully admitted that Twitter had not been reaching user growth and revenue milestones, thus would probably not be able to meet its targets set out in 2020.
Agarwal wrote, "We need to continue to be intentional about our teams, hiring and costs."
Spokeswoman for Twitter, Catherine Hill, confirmed the news and said, "We are pulling back on non-labor costs to ensure we are being responsible and efficient. Effective this week, we are pausing most hiring and backfills, except for business-critical roles."
Kayvon Beykpour, head of consumer product, and Bruce Falck, head of revenue, confirmed their departure from the company as well.
Beykpour said he was being terminated while on paternity leave, and said, "The truth is that this isn't how and when I imagined leaving Twitter, and this wasn't my decision. Parag asked me to leave after letting me know that he wants to take the team in a different direction."
Falck had also tweeted that he had been fired, though the tweet has since been deleted. Agarwal had placed both the executives in their roles in December when Twitter founder Jack Dorsey stepped down.
Slow growth in the tech industry has set companies in a difficult position, compelling many workplaces to go online. Meta recently announced that it was "slowing growth" in hiring, after it reported low earnings in the past few quarters.