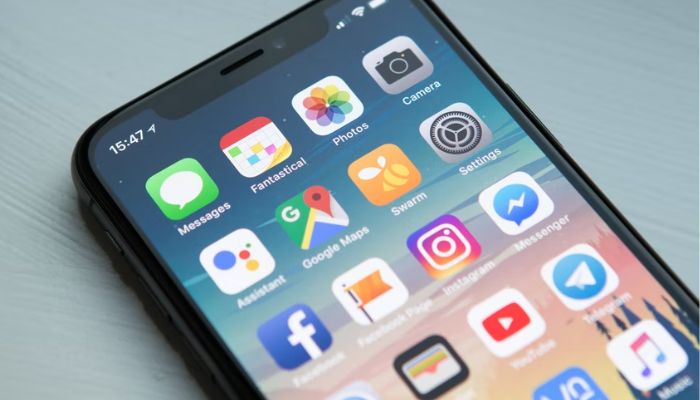 When that comes to mobile apps, customer happiness is crucial, and a recent survey by DotNek found that this satisfaction has declined recently.
Some programmes are adored by users, while others are abhorred to the core. These emotions are influenced by a variety of elements, such as the user interface, frequency, and quantity of advertisements.
Electronics Hub experts made the decision to resarch how well or poorly received applications were all across the world.The team looked at more over three million georeferenced tweets on various dating, social networking, mobile gaming, money-transfer, and dating apps.
Their investigation revealed that there were comparatively less unfavourable evaluations for mobile games. However, Roblox became the most despised app in 21 nations.
The dating app Hinge was shown to be the most despised app in the world, with 34.4 percent of tweets discussing the service's bad aspects.
The category of apps that people dislike the most overall is dating apps.
It was discovered that several nations, notably Ireland, Nz, Jersey, and Jamaica, had higher levels of app criticism overall.