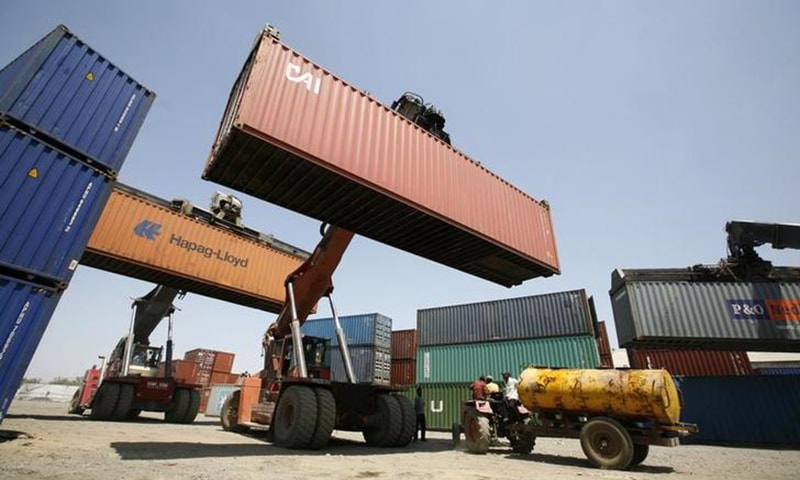 ISLAMABAD: Despite a lapse of 10 days since the Economic Coordination Committee (ECC) of the Cabinet issued this decision, the Ministry of Commerce has yet to denotify the prohibition on the import of 33 classes/categories of products.
The Federal Cabinet meeting often approves the ECC judgments as a standard procedure for legal protection. The topic was not considered for approval in the most recent cabinet meeting, which was held on August 4 and presided over by Prime Minister Shehbaz Sharif.
On July 28, the ECC agreed to lift the restriction on these products.According to a trustworthy resources in the commerce ministry, the cabinet has not yet approved the ECC's decision to lift the prohibition on these commodities.
Given that the prohibition disrupts supply networks for the local retail industry, major trading partners, particularly the United States, has expressed grave worries about its imposition.
The US ambassadors to Pakistan has already met back-to-back with the ministers of commerce and finance to express his government's worries about the ban's implementation.
In an effort to reduce the soaring import costs, the coalition administration issued a ban on 33 kinds of merchandise on May 19.