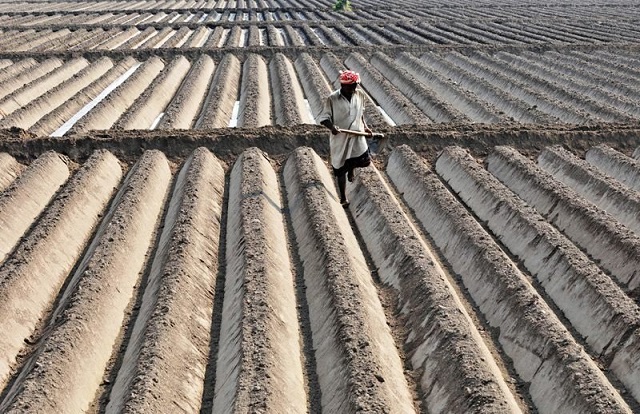 LAHORE: The imposition of 17% sales tax on locally produced or imported seed coupled with 3% additional tax on unregistered seed firms will have a cumulative effect of 25% on farmers, said Pakistan Hi-tech Hybrid Seed Association (PHHSA) President Shehzad Ali Malik.
While briefing the media on Wednesday, he stated that it would hike the cost of production for seed firms, endanger national food security and hurt research and development efforts in the agriculture sector.
Seed, rice, and textile industries decided to join hands to lobby against the imposition of 17% general sales tax on the seed industry. They argued that the levy would negatively impact agriculture production as well as tax collection.
A delegation comprising officials from all three areas will call upon Federal Finance Minister Shaukat Tarin, Advisor to Prime Minister on Commerce Razak Dawood, Minister for National Food Security and Research Fakhar Imam, and chairman of the Federal Board of Revenue, said Malik.
The delegation will inform them that the taxes will adversely impact the agriculture sector, he added.
A presentation containing all local and international data was also under preparation for their briefing, he added.
"The imposition of taxes will lead to a drop in the total tax collection because the farming community will abandon certified seeds and turn towards informal sources to meet their seed requirements which will ultimately reduce per acre agriculture output," feared Malik.
He highlighted that the government was advocating for adopting the Chinese model to improve agriculture output which succeeded on the basis of cheap hybrid wheat, rice and cotton seeds.