KARACHI: A huge number of Pakistani expats in Canada attended a charity event where a replica of the "Gandasa" that Maula Jatt used in "The Legend of Maula Jatt" was auctioned off for $50,000.
This masterwork was co-created by Encyclomedia and Lashari Films.
"The Tale of Maula Jatt" star Fawad Khan was a distinguished guest at the Toronto, Canada, fundraising event for the Sahara for Life Foundation Hospital.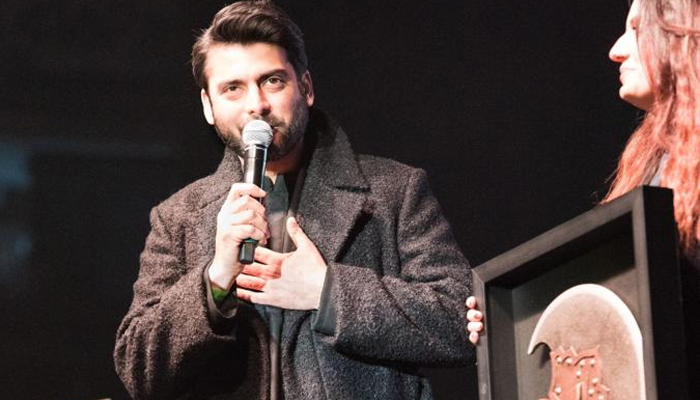 Together with the firearms used in the production of "The Tale of Maula Jatt," the "Gandasa" of the movie's protagonist, Fawad Khan, fetched $50,000 at auction and was purchased by a Pakistani living in Canada.
Fawad Khan gave the replica to the Pakistani who purchased it. This money will be donated to Sahara Life Trust to help in the treatment of cancer sufferers.
Fans snapped photographs and got autographs from their favourite actor Fawad Khan on this occasion.
While the film was a box office success in Pakistan, earning Rs 290 crore and still showing in theatres, it also had a positive influence on raising awareness of charity causes.