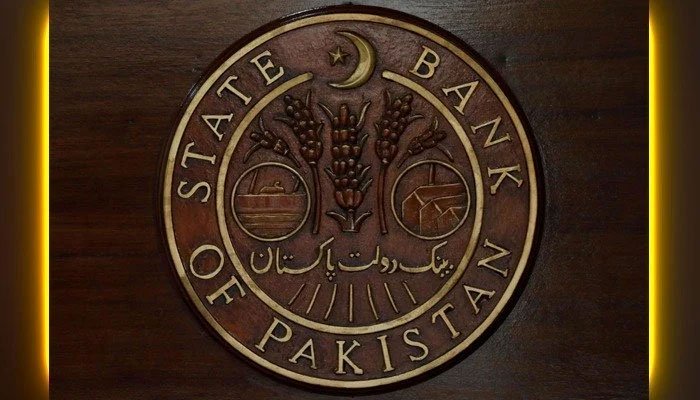 KARACHI: State Bank of Pakistan's (SBP) digital banking licences scheme has received a robust response from the financial institutions as the central bank received 20 applications from a diverse range of applicants.
These included domestic commercial banks, microfinance banks, electronic money institutions and fintech firms, according to a statement released by the SBP on Wednesday.
"The State Bank of Pakistan has concluded the process of receiving applications for digital bank licences as per its announced deadline of March 31, 2022," it said.
"Foreign players already operating in the digital banking space overseas have also expressed their interest to venture into the Pakistani market."
The strong interest shown by both local and international players in the digital banking initiative reflected their confidence in the financial sector of Pakistan and the potential of investment opportunities in the country.
The State Bank launched its "Licensing and Regulatory Framework for Digital Banks" on January 3, 2022.
While setting the foundation for customer convenience, providing cost-effective digital financial services and promoting innovation for achieving the SBP's overall goal of digitisation in the banking business, the framework is primarily aimed at providing financial services for the unserved and underserved segments of society.