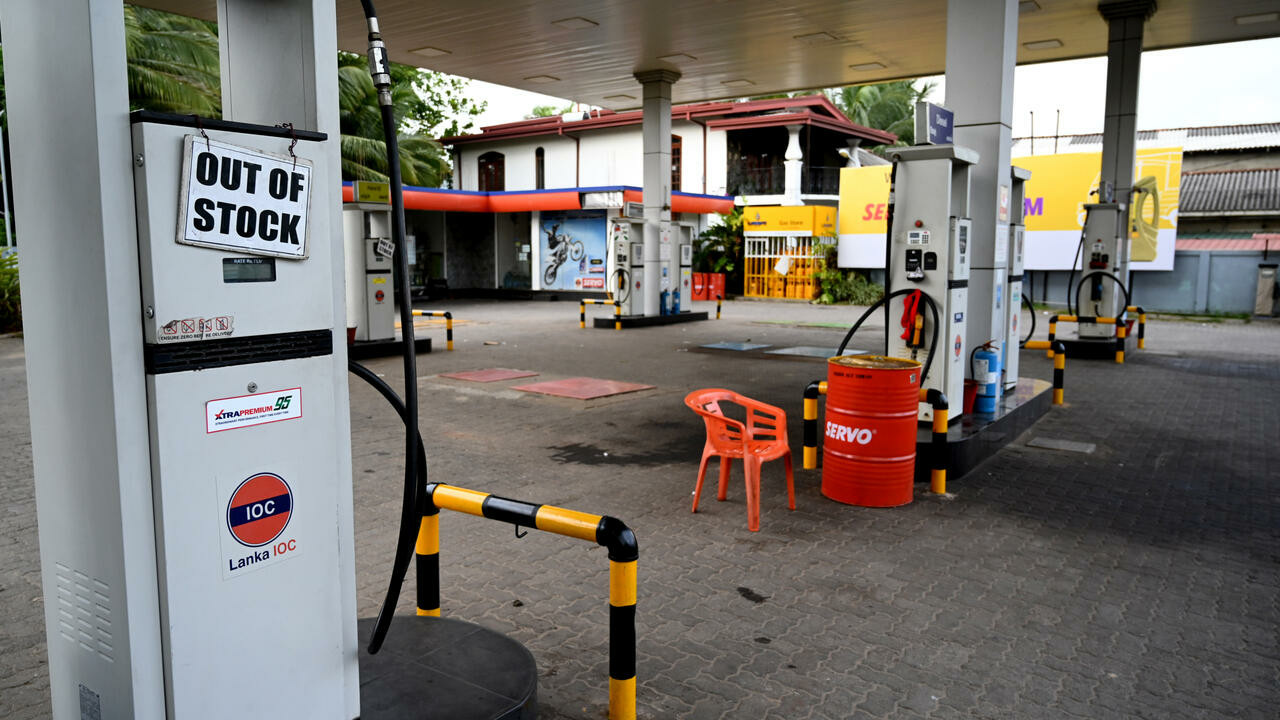 COLOMBO, SRI LANKA: On Monday, Sri Lanka stopped schools and halted all non-essential government activities, kicking off a two-week shutdown to save rapidly diminishing fuel stocks as the International Monetary Fund began negotiations with Colombo on a possible bailout.
The 22-million-strong country is in the midst of its worst economic crisis in history, having ran out of funds to fund even the most basic imports, such as petrol.
As part of the government's effort to limit commuting and preserve scarce gasoline and diesel, schools were closed on Monday and governmental agencies worked with skeleton staff. Hospitals and Colombo's main harbour were still operational.
In April, the country foreclosed on its $51 billion borrowings and turned to the IMF for help.
The IMF's first in-person negotiations on Sri Lanka's bailout request began on Monday in Colombo and will last 10 days, according to brief statements from the institution and the government.
Prime Minister Ranil Wickremesinghe will also meet with Australian Home Affairs Minister Clare O'Neil, who is visiting Sri Lanka, to "deepen collaboration and support Sri Lanka as the country faces very challenging economic circumstances," according to a statement released by Canberra.