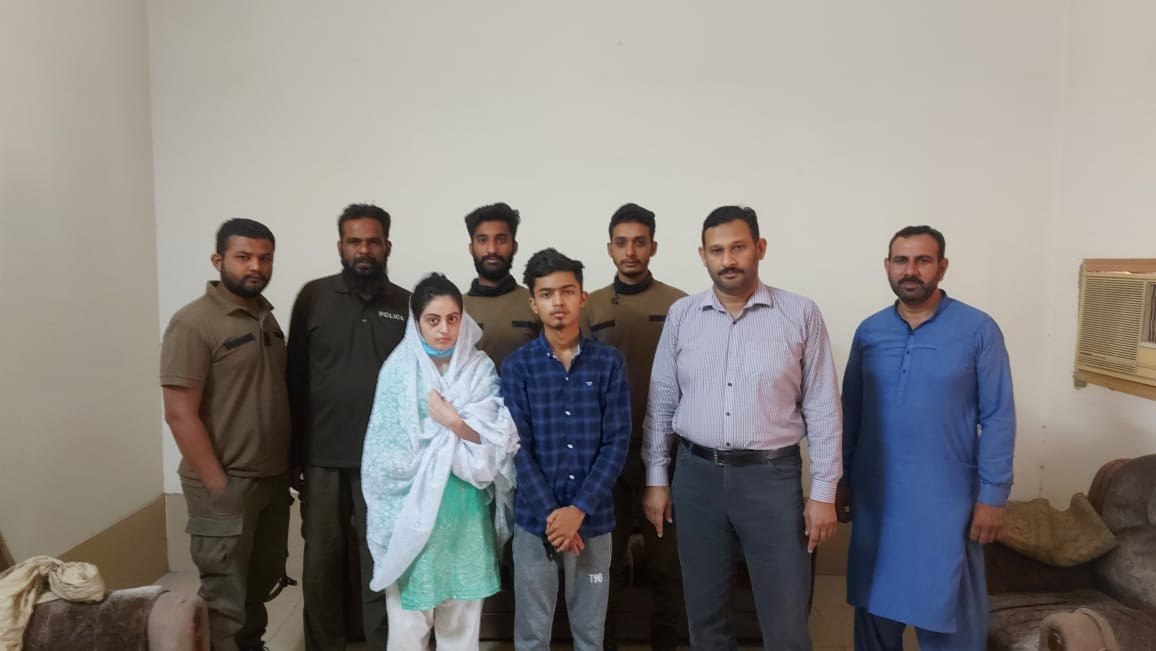 KARACHI: A representative body of the Shia community has demanded a judicial commission to probe into the controversy surrounding the marriage of Dua Zehra, daughter of Syed Mehdi Ali Kazmi, with Zaheer Ahmed.
Shia Ulema Council of Pakistan Central Additional General Secretary Allama Nazir Abbas Naqvi told a press conference at Imambargah Azakhana Zahra that the case of Dua Zehra's so-called free-will marriage with Zaher Ahmed is becoming very sensitive. "We do not want to influence court decisions or the investigative agencies, however, we demand that to set up a transparent Judicial Inquiry Commission."
Allama Qazi Noorani, Allama Razi Haider, Allama Nisar Qalandari, Allama Waqar Somani, Askari Dev Jani were present.
Meanwhile, expressing solidarity with the parents of Dua Zehra, religious scholar Allama Syed Shahenshah Hussain Naqvi, in his message that this issue was plotted as a conspiracy in Pakistan and an attempt was being made to promote free-will against the laws of the religion and cultural values, he said adding, "honourable people of Pakistan will never allow such a conspiracy to succeed."