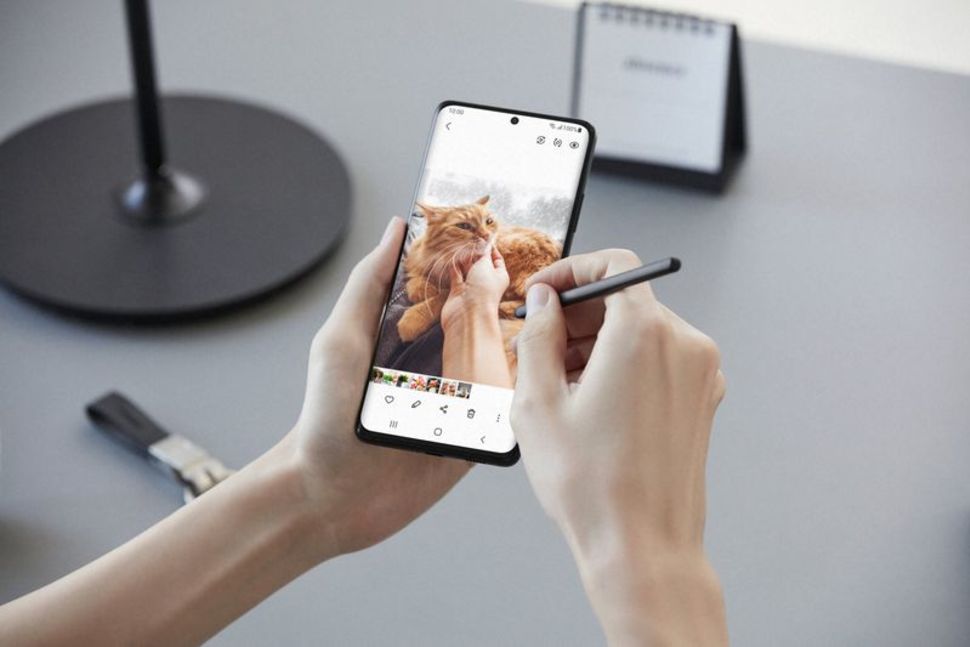 The world's leading smartphone manufacturer is reportedly cutting down production by 30 million units for the year 2022, as the war in Ukraine and a troubled global economy reduces sales worldwide. 
In a report by South Korea's Maeil Business News, the smartphone industry had already slowed down due to SARS-CoV-2 and with the rising global inflation and unstable global economy, smartphones have seen a vast decline in their sales.
Following Apple and Microsoft, Samsung had also pulled out its sales in Russia when the conflict in Ukraine exacerbated.
However, Samsung isn't the only tech company taking the hit, as recently Bloomberg reported that Apple's plans on producing an additional 20 million phones in 2022 is being eliminated.