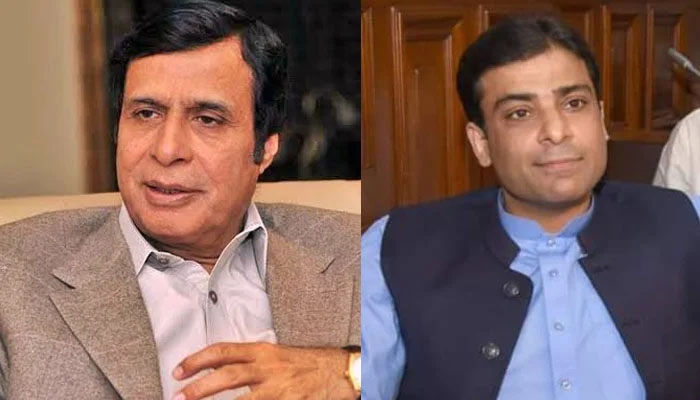 A crucial session of the Punjab Assembly has been called hurriedly today to elect the new chief minister of the province.
On Sunday, the Punjab Assembly session had been adjourned until April 6, however, on April 5 advocate general Punjab also assured the Supreme Court that the provincial assembly would conduct a session on April 6 as per the constitution.
Subsequently hours after the advocate general Punjab's assurance, the provincial assembly session was postponed further till April 16.
The notification for holding the session on April 16 was also issued after Punjab Assembly Deputy Speaker Sardar Dost Muhammad Mazari approved the order.
In a surprise move, in the wee hours of Wednesday, the Deputy Speaker of the Punjab Assembly Dost Mazari called a provincial assembly session to elect a new chief minister of the province.
A notification has also been issued in this regard, which stated that the "40th session of Punjab Assembly will now be held on Wednesday at 7:30 PM for the election of chief minister of Punjab."
The political temperature and uncertainty in the country already continue to rise as President dissolved the National Assembly on the PM's advice, however, both government and opposition are busy in political manoeuvrings for the CM's slot.