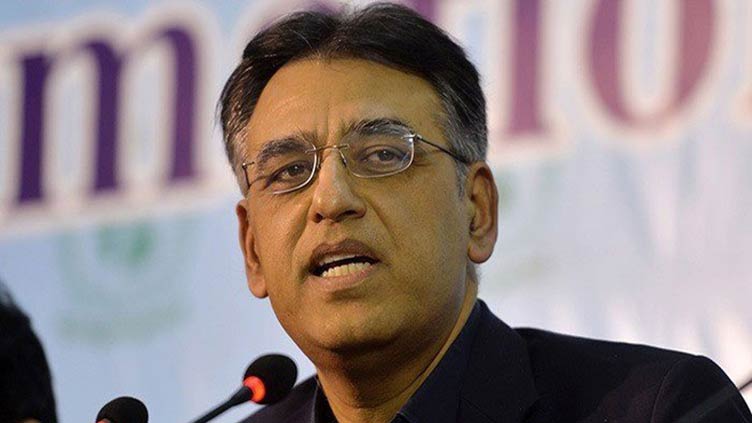 ISLAMABAD – Federal Minister for Planning and Development Asad Umar on Wednesday has said that the government of Pakistan Tehreek-e-Insaf (PTI) is taking steps for the economic growth of the country.

While addressing a seminar, the minister expressed determination to improve the governance system across the country.

The scope of China-Pakistan Economic Corridor (CPEC) is expanding which is a sign of development, he told.

Federal minister for planning and development further said that the government has established economic zones in every province.
Earlier, Asad Umar said that Sindh Local Government Amendment Bill is a black law.
He said that situation of the province is worsening while the rulers of the province are getting rich. We want public representatives to resolve issues of the masses, he added