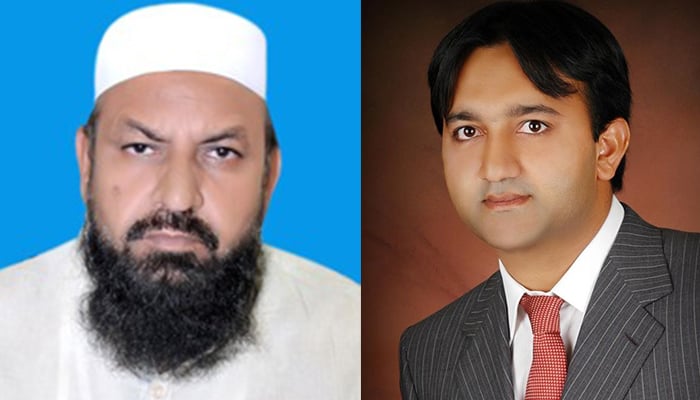 On July 17, Punjab Assembly power will be at stake as the battle for the province's 20 seats intensifies.
The PML-N wants to keep its tight grip on the most significant political region in Pakistan, while the PTI wants to steal control of it from the ruling party. The NA-166 district includes PP-237, where Muhammad Abdul Ghafar Wattoo of the PTI is an MNA.
2018 victor: Fida Hussain won the provincial election in 2018. She ran unopposed but afterward joined the PTI at the entrepreneur Jahangir Khan Tareen's urging.
Hussain was disqualified this year by the Pakistani Election Commission for casting a protest vote against his party during the Punjab chief minister election. In 2018, Fida Hussain received more than 56,000 votes to win this district.
Hussain is anticipated to win on his own because the PML-N has a very little support base in PP-237.
Hussain is an experienced politician who has won two elections for MPA. He has a sibling who was an MPA. Abdul Ghafar Wattoo, the MNA of national consistency and a member of the PTI, is his nephew. Hussain's campaign has been conducted by Wattoo while the PML-N leadership has not yet visited the district.
For the first time, Aftab Mehmood will run for office.
Due to the fact that this is a rural location, voters would probably base their decisions more on personalities and biradari (clan) than political parties.