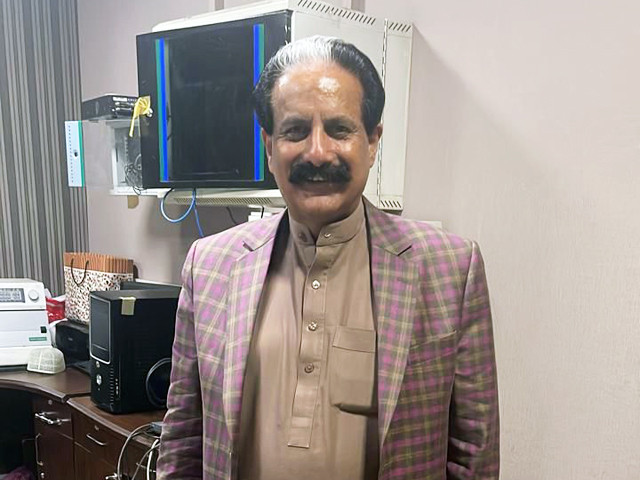 LAHORE/ KARACHI: The Federal Investigation Agency (FIA) on Friday detained Pakistan Muslim League Nawaz (PML-N) leader and former senator Chaudhry Tanvir Khan from Karachi airport on the complaint of Punjab's anti-corruption department.
Punjab's anti-corruption department had been conducting raids to arrest the PML-N leader after registering a case against him for allegedly grabbing government lands.
According to the anti-corruption agency, Tanvir carried out illegal constructions on occupied lands which caused loss of billions of rupees to the national exchequer.
According to the sources, the former PML-N senator was taken into custody at Jinnah International Airport while he was "trying to escape to Dubai" via a foreign airline.
The former lawmaker's name was also included in the watch list and the case was registered against him in Rawalpindi.
The accused will be handed over to Punjab's anti-corruption department by tomorrow (Saturday), according to officials.
In 2020, the Rawalpindi Development Authority (RDA) and revenue department sealed the Walayat Complex, a plaza owned byTanvir.
The revenue department along with RDA officials in a joint operation had sealed various plazas and marquees of the Walayat Complex. The wall of Tanveer's house was also demolished during the operation.
Chaudhry Tanveer at the time had said the district administration took action on holiday without any prior notice, which was an ample proof of the fact that it was "political victimisation".