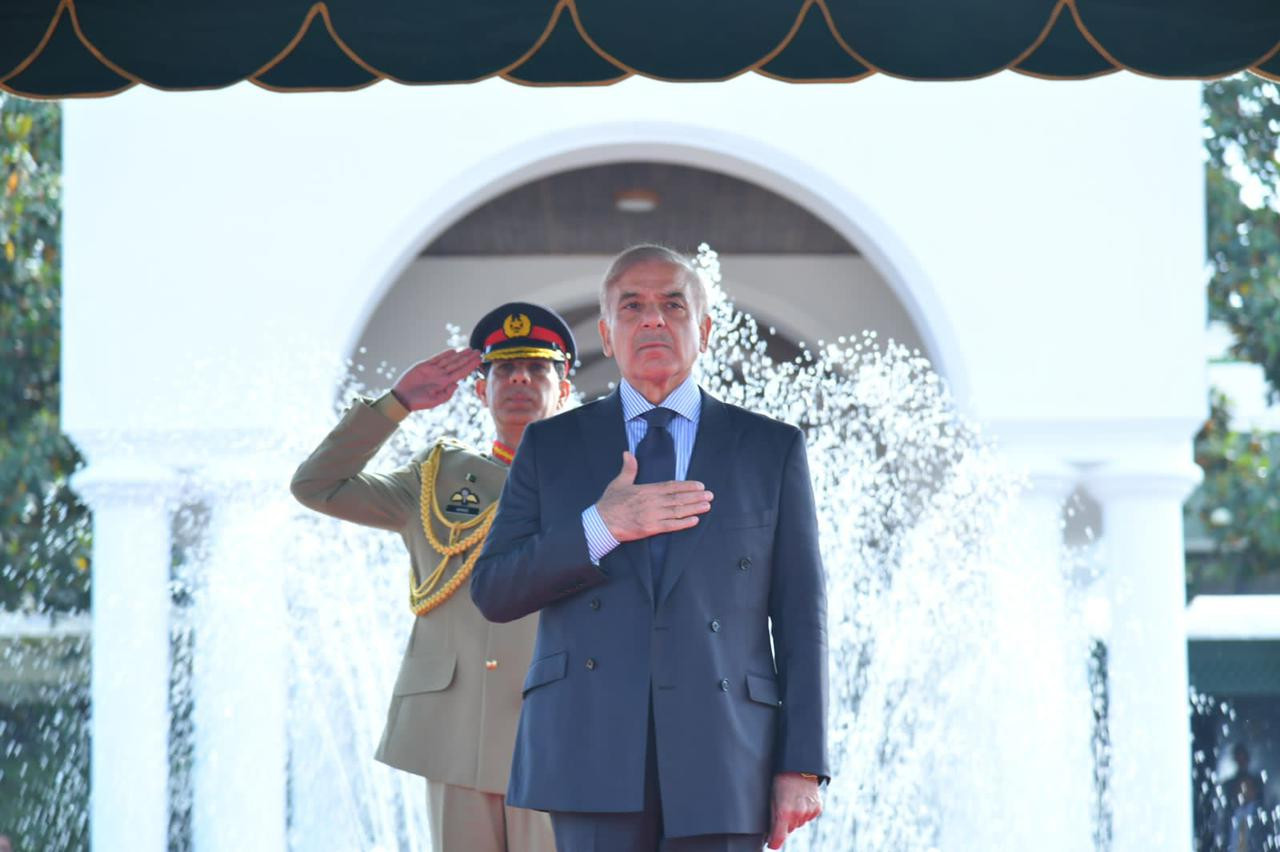 Prime Minister Shehbaz Sharif on Monday deemed the former Pakistan Tehreek-e-Insaaf (PTI) government's power policies unproductive, stating that expensive power generation through inefficient plants costs the people Rs100 billion per month.
Taking to Twitter, the premier said that former prime minister Nawaz Sharif and his government had "ended the worst load-shedding in 5 years"
.https://twitter.com/CMShehbaz/status/1518469681786593282?ref_src=twsrc%5Etfw%7Ctwcamp%5Etweetembed%7Ctwterm%5E1518469681786593282%7Ctwgr%5E%7Ctwcon%5Es1_c10&ref_url=https%3A%2F%2Ftribune.com.pk%2Fstory%2F2354138%2Fpm-shehbaz-blames-ousted-pti-govt-for-current-power-crisis
The PM criticised the ousted PTI government for worsening the power crisis as they failed to "purchase fuel in time nor repair power plants".
Shehbaz added that he was confident his government could redeem the situation and would fix the issue of load-shedding in the country while stating that the former government was responsible for the country's power crisis.
The premier had earlier expressed his ann
He mentioned that the former Nawaz Sharif's government had generated surplus power, but Imran Khan's government failed to add even a single unit to the national grid. With the destruction of the energy sector, he said, a conspiracy was hatched to deliver a fatal blow to the economy of Pakistan.
The newly elected prime minister had also said that the country could generate an additional 6,000 megawatts (MW) of hydel power using the natural flow of water, which was linked to the melting of glaciers to address the issue of load shedding in different areas – an issue left unaddressed by the former PTI government.
oyance over the prolonged load-shedding durations and directed the authorities concerned to take steps for significantly reduce the outages by the next month.
According to News, Prime Minister Shehbaz directed urgent measures to mitigate people's problems, saying that neither he would rest, not would let anyone rest, until the people get rid of the scourge of load-shedding. Shehbaz directed for reducing power glitches on an emergency basis.
Shehbaz had also criticised PTI, "the previous government closed power units, which were set up by our government to generate low-cost electricity."