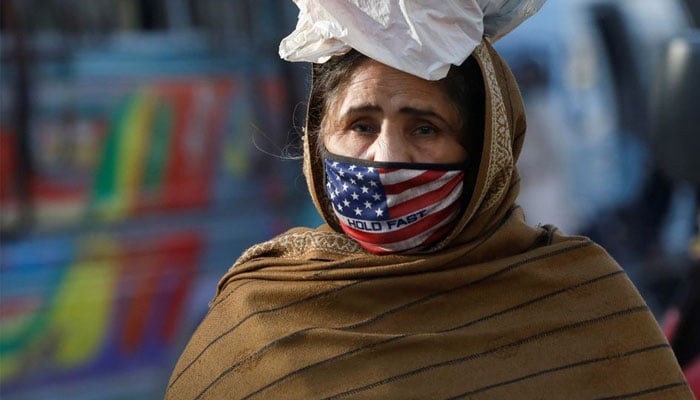 The National Institute of Health, Islamabad (NIH) data showed Monday morning that the COVID-19 positivity ratio in Pakistan is getting close to 3 percent despite a continuous rise in infections across the nation. 382 new cases were registered in the previous day.
According to the most recent figures, the new infections increased Pakistan's COVID-19 positivity rate to 2.85 percent and increased the country's overall case count to more than 1.53 million after diagnostic testing was performed on 13,412 samples.
87 COVID-19 patients are currently receiving treatment in intensive care units (ICUs), and two more people have passed away from the virus, bringing the total number of COVID-19 fatalities in the nation to 30,390.
Pakistan now has 4,632 active cases, including the most recent cases and deaths.
According to specialists, Pakistan may likely have a second COVID-19 epidemic as the country continues to experience an increase in new cases, which is driving the positive rate even higher.
Vaccine Update:
Alhamdolillah 85% of eligible Pakistani population stand fully vaccinated against COVID-19🇵🇰

— NIH Pakistan (@NIH_Pakistan) June 21, 2022