The second of November is not like other days. Today is an important day in the Bollywood industry. Shah Rukh Khan, dubbed the "King of Bollywood," became one year older today. Let's take a look at some of his most cherished and unforgettable cameos in Hindi movies as he celebrates his 57th birthday. Please have a look at the list below and let us know your thoughts.
Shah Rukh Khan fans will find this year to be particularly memorable because of his numerous cameo appearances in movies.
1. Brahmastra (2022)
The movie Brahmastra, which was directed by Ayan Mukerji, debuted in theatres on September 9. Leading roles in the movie are played by actors Ranbir Kapoor, Alia Bhatt, Mouni Roy, Amitabh Bachchan, and Nagarjuna. But few people are aware of how well-received Shah Rukh's cameo as "Vanarastra" in Brahmastra was by critics.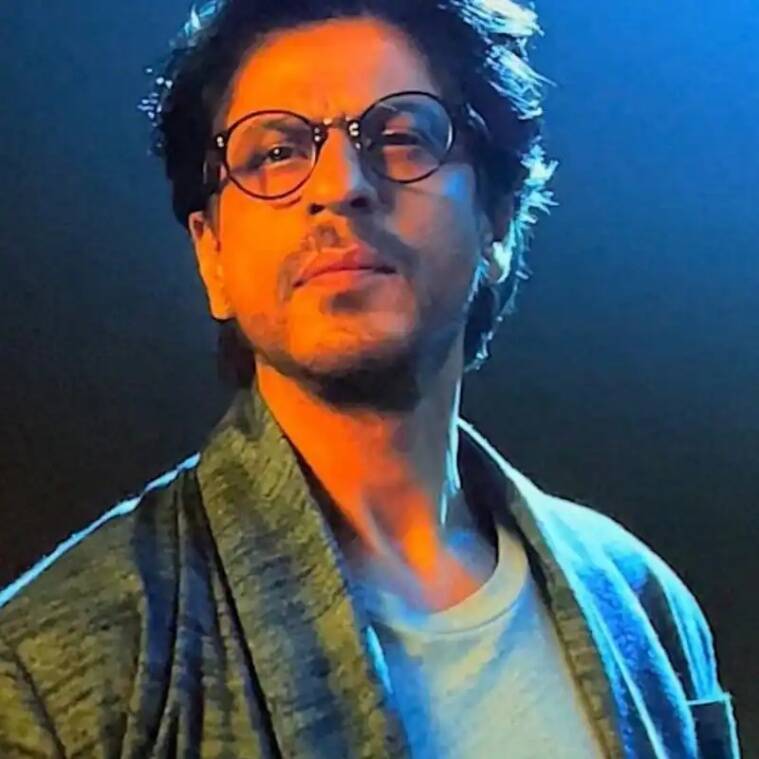 2. Laal Singh Chadha  (2022)
Laal Singh Chaddha, starring Aamir Khan and Kareena Kapoor Khan, may not have performed well at the box office, but Shah Rukh Khan's appearance in the movie continues to rule the hearts of internet users. On the terrace, Laal is seen teaching Shah Rukh his signature step while they dance. Laal is young at the time. Definitely one of the movie's standout moments was this cameo.
3. Rocketry: The Nambi Effect (2022)
R. Madhavan makes his feature film debut with Rocketry: The Nambi Effect, which he also wrote, produced, and directed. Nambi Narayanan, an aerospace engineer, is the subject of the movie. Even though Shah Rukh Khan makes a special appearance in this movie, it is impossible to ignore his presence in one of the most critically acclaimed movies of the year. View the movie right away.