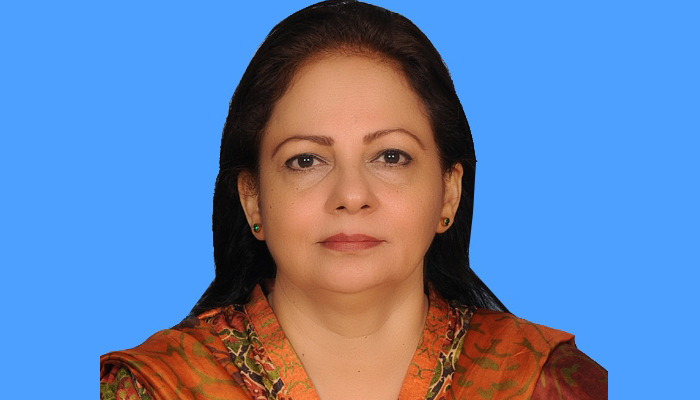 The new current government has not committed to any agreements with the International Monetary Fund (IMF) that the previous administration had not already approved, according to Minister of State for Finance Aisha Ghaus Pasha on Thursday.
We haven't reached an agreement on anything that wasn't already finalized by the previous administration (PTI), she stated.
The minister stated, "The IMF is asking for the same things our predecessors reached an agreement with them on.
She continued by saying that the nation as a whole, not any government, reached the accord with the IMF. Pasha said that the IMF negotiations had "advanced."
She said that the nation's high import levels were "putting pressure" on the rupee, which had sharply depreciated during the previous few months. She believed that the pressure on the rupee will lessen once a deal with the IMF was finalized.