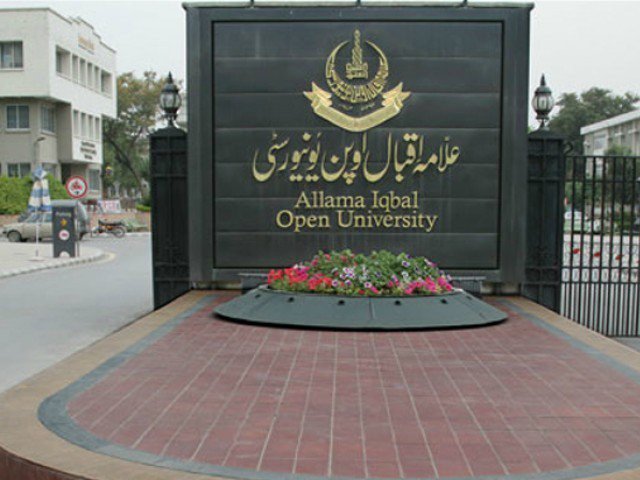 ISLAMABAD: A two-day National Seerat Writers Conference will be held on June 15-16 at Allama Iqbal Open University (AIOU) on, "History and Services of Seerat Nigari in Pakistan, Contemporary Trends and New Perspectives".
Renowned Scholars and Seerat writers from all over Pakistan will participate. Contemporary, social, economic, and moral problems and their solutions in the light of Seerat, Seerat Nigari in the context of national issues and new aspects of Seerat are the sub-themes of this conference.
A mushaira will also be organised in which famous Naat khuwans of the country will participate. Vice-Chancellor, AIOU, Prof Dr Zia Ul-Qayyum, will preside over the inaugural session. At the same time, Prof Dr Sahibzada Sajid-ur-Rehman, Head Centre of Excellence for Sirat-Un-Nabi, will be the host.