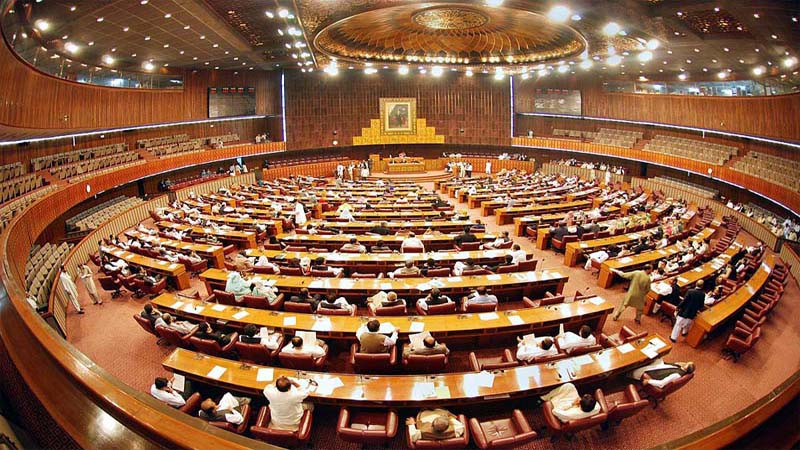 ISLAMABAD: On Tuesday, opposition legislators in the National Assembly launched a broadside at the government over the nation's escalating crime problem, continued energy crisis, and the state of the nation's roads.
As they discussed their resolutions to slash funding for several ministries during the session, which was presided over by Speaker Raja Pervaiz Ashraf, the MPs also criticised the National Electric Power Regulatory Authority and the Oil and Gas Regulatory Authority for their respective work (Nepra).
According to Dr. Fehmida Mirza of the Grand Democratic Alliance (GDA), there is nationwide load shedding for gas and electricity even as the prices are rising. In some areas of the country, she added, "Even 24-hour load shedding is used.
Mirza emphasised that the employees of the relevant utility were necessary for power theft to occur. She continued, "The losses caused by malfeasance in the gas and power firms are transmitted to the consumers.
Ramesh Kumar of the Pakistan Tehreek-e-Insaf supported her position (PTI). In order to create cash, Kumar advocated for the privatisation of the loss-making distribution businesses (DISCOs).