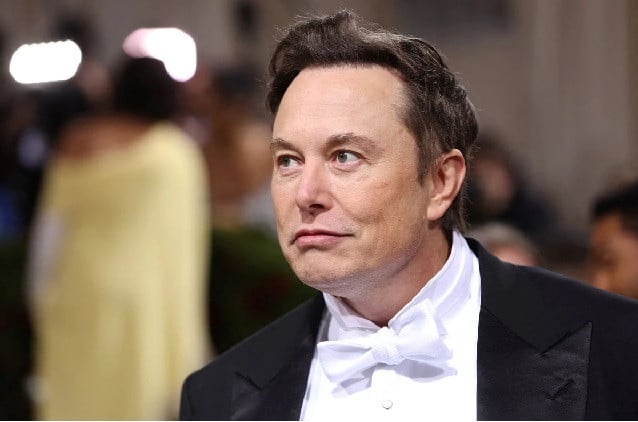 Billionaire Elon Musk has endorsed key EU rules set out to regulate social media platforms as he appeared in a video with top EU commissioner and digital regulator, Thierry Breton.
In the video, Breton explained to users that he had met with the Tesla CEO and explained the Digital Services Act, which imposed higher content moderation standards on social platforms online. When asked if the Act aligned with his proposed ideas and goals for Twitter, Musk said the laws were "exactly aligned with [what] we're thinking".
Today @elonmusk and I wanted to share a quick message with you on platform regulation 🇪🇺#DSA pic.twitter.com/nvP5FEXECY

— Thierry Breton (@ThierryBreton) May 9, 2022
He elaborated on his view and said, "Very much agree with — it's been a great discussion and I really think that — I agree with everything you said, really, I think we're very much of the same mind and, you know, just anything that my companies can do that would be beneficial to Europe, we want do that."
He later reiterated his idea by sharing Breton's tweet of the video and adding, "Great meeting! We are very much on the same page."
Musk, however, contrary to his expressed opinions, doesn't seem to be aiming for expanded content moderation, especially since previously he's stated his goal for Twitter to become a platform with "free speech" which would ease content moderation policies already in place. He also stated that he plans to follow local laws and regulations on speech for the platform, thus, users wishing to apply different rules will need to check their legislation.