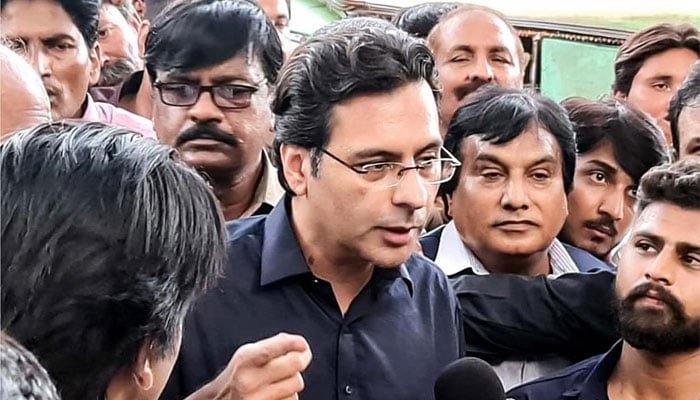 In a case involving alleged money laundering of Rs720 million, a banking court in Lahore granted temporary bail to PML-Q senior politician Moonis Elahi on Wednesday.
Last Monday, the former federal minister Moonis and others were the targets of a case that the Federal Investigation
Agency (FIA) had filed. The investigation involves the alleged laundering of Rs720 million, the agency said
.
The court directed Moonis to submit Rs500,000 as a surety against the bail till July 4.