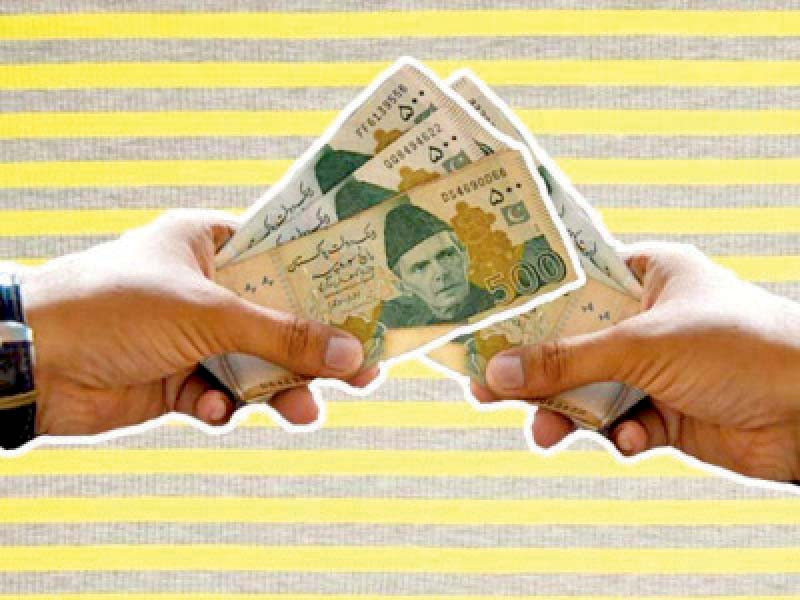 Alarmingly, Pakistan's inflation, as determined by the Consumer Price Index (CPI), broke a 13-year record and rocketed to 21.3 percent in June as a result of sharp increases in the cost of food and energy, with the possibility of further increases in these costs due to IMF requirements.
The likelihood of a further increase in interest rates in the future monetary policy has also increased in light of the new inflation data released by the Pakistan Bureau of Statistics (PBS) on Friday.
In June, the annual inflation rate soared to 21.3 percent, the highest level in more than 13 years. When it was last measured, in February 2009, the inflation rate was little over 21%.