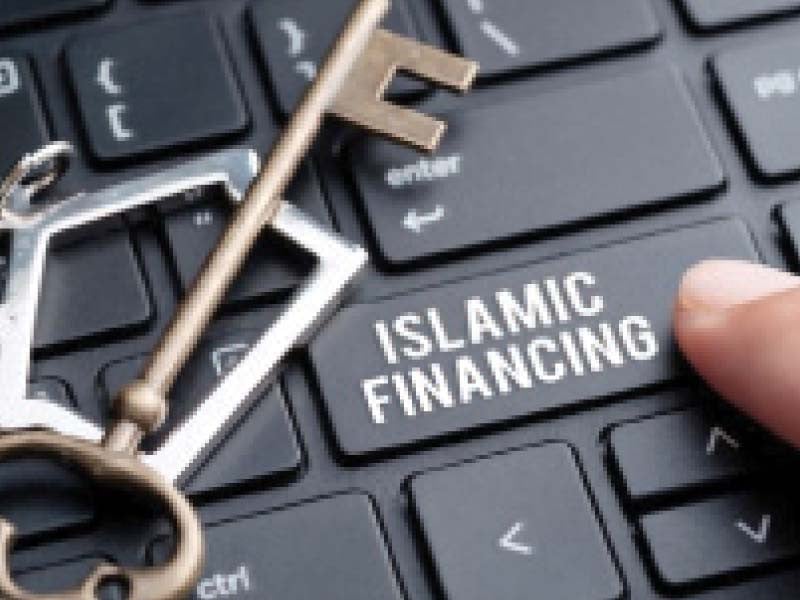 KARACHI: The growth of Islamic banking industry (IBI) hit a new peak in 2021 as its assets surpassed the Rs5 trillion mark and reached Rs5.58 trillion after a historic increase of Rs1.31 trillion, reported the State Bank of Pakistan (SBP). In its Islamic Banking Bulletin for the quarter ended December 2021 released on Friday, the central bank added that deposits of the sub-sector of banking industry reached Rs4.21 trillion following an increase of Rs822 billion in 2021.
According to the report, assets of the Islamic banking industry grew 30.6% in 2021, while deposits increased 24.2% during the same period. "As a result of this strong growth, the market share of Islamic banking assets and deposits in the overall banking industry increased to 18.6% and 19.4% respectively by the end of December 2021," it said. The increase in assets of the sector was driven by both financing to the private and public sectors and investment in Shariah-compliant securities.
Financing by the IBI recorded a rise of Rs716 billion (38.1%) during 2021, which was also the highest-ever annual increase. Furthermore, investments by the IBI showed a growth of Rs591 billion (46.9%) during 2021 on the back of domestic sovereign Sukuk issued by the government of Pakistan. On the funding side, current deposits and saving deposits of IBI recorded a significant increase of Rs441 billion and Rs277 billion respectively during 2021.
The growth in deposits also came due the fact that during 2021 the availability of Islamic banking services increased in the country with the addition of 500 new Islamic banking branches. The total number of branches now stands at 3,956 across 125 districts, which is around 25% of the total number of commercial bank branches in the country.
It is pertinent to mention that the Islamic banking industry has been playing a significant role in the implementation of various measures taken in the wake of Covid-19 pandemic and several other key initiatives to promote financing for low-cost housing, small and medium enterprises and digitisation.
During the Covid-19 pandemic, the SBP introduced Temporary Economic Refinance Facility (TERF) – a concessionary refinance facility aimed at promoting investment both new and for expansion and/or balancing, modernisation and replacement (BMR) that was highly appreciated by the business community. "In the disbursement of financing under TERF, the IBI also contributed significantly with a sizable share of 38% in the total disbursed amount," it said.
"Similarly, under the flagship Mera Pakistan Mera Ghar initiative, the share of IBI in total disbursements stood at 49%." Islamic banking has been witnessing robust growth over the years on the back of SBP's measures aimed at creating a conducive environment for its expansion.