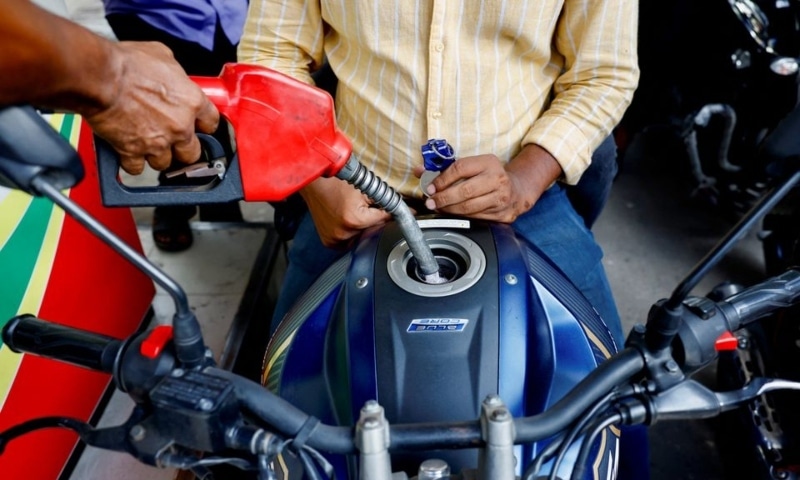 DHAKA: Thousands of Bangla­deshis surrounded gas stations all around the nation after the government increased prices by up to 52%, the biggest increase ever, as a result of rising oil costs.
Global energy prices have increased as a result of Russia's invasion of Ukraine, albeit oil prices have recently dropped as concerns about a recession have grown.
At midnight on Friday, Dhaka stated that price of gasoline would increase by 51.7 percent and the price of diesel by 42.5 percent. Nationwide, motorcycle riders flocked to gas stations in an effort to refuel before the price increase took effect. A few stations stopped selling, and there were intermittent protests.
Millions of the nation's impoverished, who depend on diesel to power their vehicles and irrigation pumps for their farms, will be disproportionately affected by the price rises, according to protesters.
Retailers in Sylhet attempted to enforce the new rates as soon as the increase was announced, according to Police Commissioner Nisharul Arif.