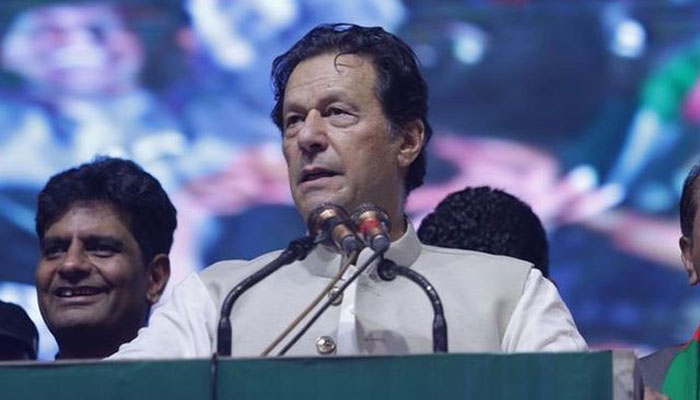 PTI According to The News, Chairman Imran Khan sold three watches he got as Pakistani prime minister for a total of more than Rs154 million to a local reseller.
According to the statutes that prohibit any head of state from possessing presents they receive from officials of other countries, these watches were supposed to be given to Toshakhana.
Imran Khan reportedly made millions of rupees from these jewel-class watches that foreign dignitaries gave him, according to information from an official investigation that was shared with this journalist. In addition to the watches already mentioned in the media, these ones also exist.
After his government changed the Toshakhana laws and set the gift retention price at 50% of its original value, the most costly watch—worth more than Rs101 million—was kept by the then-prime minister for 20% of its value.
.