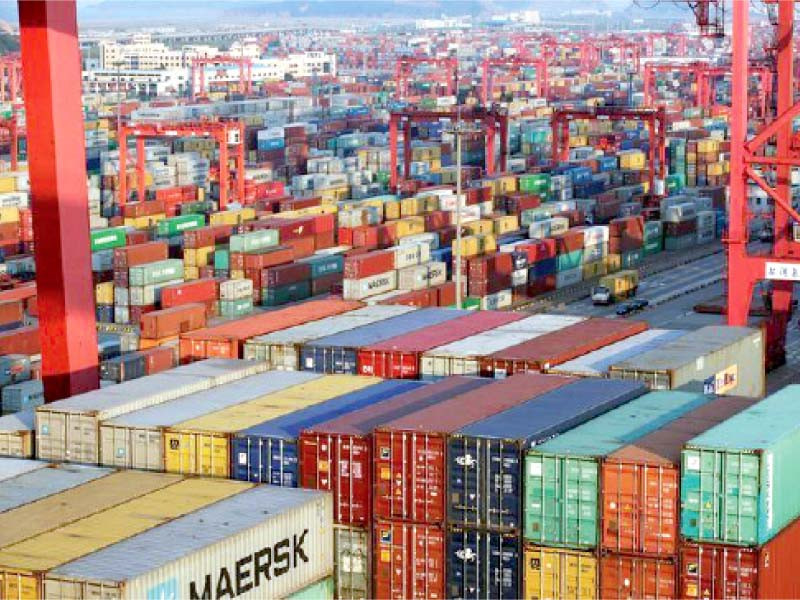 KARACHI: Withholding tax (WHT) should be levied on income rather than on transactions and further tax should be abolished, said Federal Board of Revenue (FBR) Chairman Muhammad Ashfaq Ahmed.
Speaking at the Karachi Chamber of Commerce and Industry (KCCI) on Monday, he emphasised that the rationalisation of import tax would help to bring down inflation.
"Pakistan has entered International Monetary Fund (IMF) programmes several times. Frequent bailouts have turned policymaking complicated for us," he said.
Ashfaq regretted that Pakistan's revenue collection stood at 10% of GDP while expenditures had a 20% share. On the other hand, loans amounted to 8% of GDP.
According to him, the second big problem is the current account deficit.
"We depend on imported things. We spend a massive amount of foreign exchange reserves on the import of petroleum products," he lamented. "Inward shipments of palm oil are also lofty."
He was hopeful that the FBR would surpass the current year's revenue collection target.
On the occasion, Businessmen Group (BMG) Chairman Zubair Motiwala praised the FBR for achieving the eight-month tax collection target.
Motiwala said that around three million people were included in the tax net as broadening of the tax base was the only way through which tax revenue could be increased.
He pointed out that retailers were in serious trouble due to the difficulties in integration of Point of Sales (POS) with the FBR's system.
He urged the tax collection authority to relax the conditions to encourage the retailers to share their sale and purchase transactions on a real-time basis.
Motiwala, however, lamented that the rupee was depreciating on a daily basis due to political and economic turbulence and called for freezing its value at Rs150 per dollar.