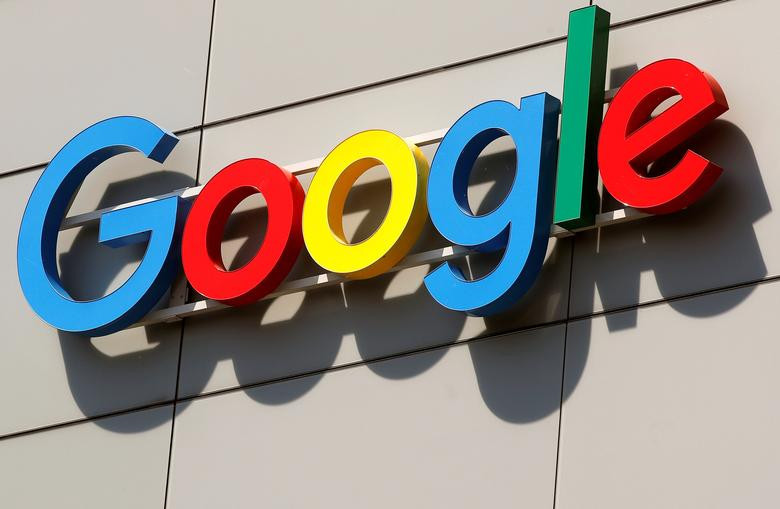 Google parent Alphabet Inc reported record quarterly sales that topped expectations on Tuesday, as its internet advertising business surged on consumers using Google search as they shopped online and advertisers upping their marketing budgets.
Alphabet's shares jumped more than 8% in after-hours trading, also rising on the company's announcement that it would undertake a 20-to-one stock split.
The results were the latest to reinforce that the global trend toward a more digital economy has made Big Tech companies resistant to small-market shocks. While concerns about rising inflation, Covid19 variants, and supply-chain shortages have rattled Wall Street and hurt sales at some businesses, the companies that control key gateways to e-commerce, hybrid work and streaming entertainment have not seen a dip since the early days of the pandemic.
Alphabet's sales jumped 32% to $75.3 billion in the fourth quarter, for a third straight quarterly sales record and topping the average estimate of $72 billion among financial analysts tracked by Refinitiv.
Consumers dove into Google search looking for apparel and hobbyist items, while retail, finance, entertainment, and travel advertisers raised marketing budgets, Google's chief business officer, Philipp Schindler, said on an earnings call.
Analysts said Google, which generates more revenue from internet ads than any other company, is proving that its growth is unstoppable for the foreseeable future.