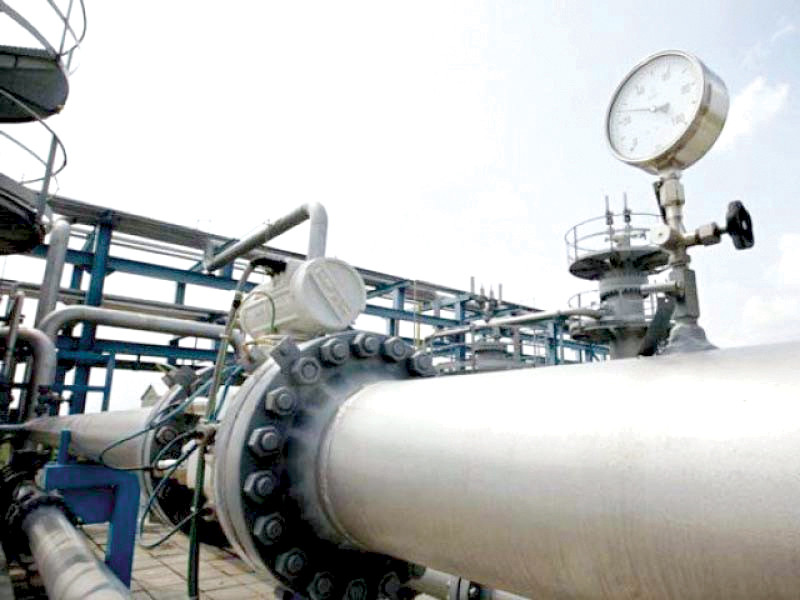 ISLAMABAD: Sui Northern Gas Pipelines Limited (SNGPL) has reiterated its commitment to broad-based gas sector reforms while opening the sector to private investors.
Speaking at the Pakistan Energy Reform Summit 2022, SNGPL Managing Director Ali Javaid Hamdani talked about various strategies for implementing the government's reform programme in respect of competition, regulation, market liberalisation challenges and mitigation.
He highlighted the role of federal government in formulating policies and the monitoring of regulator (the Oil and Gas Regulatory Authority) as well as SNGPL's obligations under the framework.
He elaborated matters in relation to the overall transaction structure of SNGPL, domestically produced gas/ re-gasified liquefied natural gas (RLNG) supplies, consumer pricing and cross-subsidies.
He outlined the key role that third parties could play in setting up new LNG terminals and gas import to mitigate the current shortfall in supplies on a sustainable and long-term basis.
The MD categorically said that the company would no longer be acting as a monopoly player and would be promoting a level playing field for all.
"The sector is in the process of being opened up in line with the reform agenda to address the energy shortfall in the shortest possible period. This will also mitigate the sharp decline in domestic gas supplies."
He pointed out that agreements with third-party terminal operators would be implemented soon following the settlement of most of the outstanding issues.
"Third-party gas is already being transported by SNGPL for supply to individual consumers," he said.
"These steps will contribute to securing energy supplies for the growing domestic demand at competitive prices. Increase in competition in the market will also promote economic growth."
The MD noted that market liberalisation was a gradual phenomenon where the issue of subsidies being extended to various sectors would be addressed while protecting the interest of all stakeholders.
He emphasised that the use of renewable energy sources could effectively bring down the cost of energy in the country. Currently, renewable energy accounts for less than 1% of the country's energy requirement.