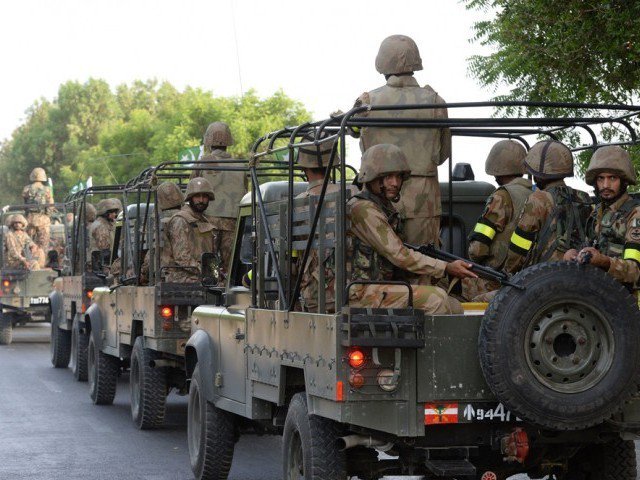 One of the key requirements of the IMF for the resumption of the bailout package is having a primary budget surplus of Rs153 billion or 0.2 percent of the national output. Now, Finance Minister Miftah Ismail is hoping to get an agreement on the personnel level by the end of this week.
The initial budget, which the government presented to the National Assembly on June 10, included Rs363 billion in funding for the initiative to develop the armed forces. On the other hand, the revised budget, which the Ministry of Finance made public after receiving National Assembly approval, shows that the budget provision has been cut to Rs291 billion.
The armed forces development program has been reduced by Rs72 billion, or around 20%. The funding is extra to the standard defense budget. The previous administration had set aside Rs340 billion for this purpose during the previous fiscal year, however, the budget books show that only Rs270 billion was actually spent. The previous administration had agreed to cut funding for the military's contingency duties.
When contacted, a representative of the Ministry of Finance stated that the military development program needed to be scaled back in order to lower total spending levels and put the country in a position to meet the IMF's primary budget surplus target.