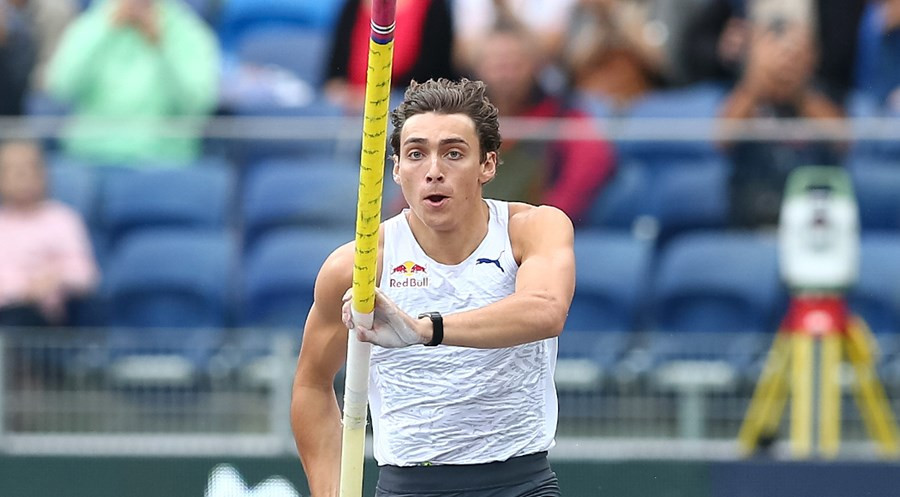 The European Athletics Championships, which also feature top Norwegian duo Karsten Warholm and Jakob Ingebrigtsen and Italian Olympic 100m winner Marcell Jacobs, will be headlined by Armand "Mondo" Duplantis, a world and Olympic pole vault champion.
The biggest sporting event in Germany the Summer Olympics in same Bavarian city in 1972, the European Championships in Munich will include track and field as its main event.
At the second edition of the European Championships, athletics competed alongside eight other Olympic sports, including beach volleyball, canoe sprint, cycling, gymnastics, rowing, sport climbing, table tennis, and triathlon, drawing a record 1,540 competitors from 47 nations in 50 medal events.
All eyes will be on Duplantis, who just set a new world record in Eugene by clearing 6.21 metres to win the gold medal.
If the American-born Swede puts his mind to it, the championship record of 6.05m, set either by Soviet then Ukrainian great Sergey Bubka, appears to be in jeopardy.
One of Berlin 2018's top athletes, Norway's Ingebrigtsen, won double gold in a remarkable 1500-5,000m double.