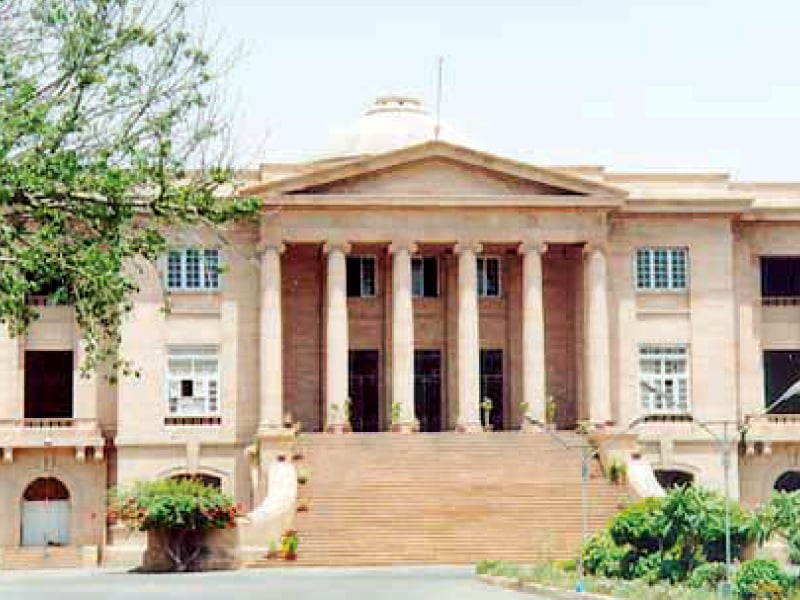 KARACHI: The Sindh High Court has rejected an appeal against the conviction of Saad Aziz in Dr. Debra Lobo's attack case and upheld the decision of the Special Anti-Terrorism Act.
A two-member bench headed by Justice KK Agha ruled on the appeal. ATC had sentenced Aziz to 10 years in prison.
According to the prosecution, the accused had attacked the American doctor in revenge for the terrorists killed in Keamari. On the appeal of the accused, a defense counsel was provided for assistance at government expense to pursue the appeal.
Aziz was also awarded a death sentence by a military court in the Safora tragedy case. The accused was sentenced to life imprisonment by the ATC in two other cases.
A US national and vice-principal at Jinnah Medical and Dental College (JMDC) was shot and critically injured on Shaheed-e-Millat Road in April 2016 in what the police suspected was the first targeted attack in the city by Islamic State (IS).
Then 55-year-old Lobo, was shot at by four unidentified assailants on two motorcycles as she left the college to go home in her red hatchback. Lobo was hit twice in her cheek and shoulder, following which she was taken to the Aga Khan University Hospital for treatment.
Several hours later, the hospital's spokesperson said that she was out of danger. The assailants had left IS flyers at the crime scene with messages in both English and Urdu, claiming that the attack was to avenge the killing of their five 'mujahideen brothers' in Keamari.