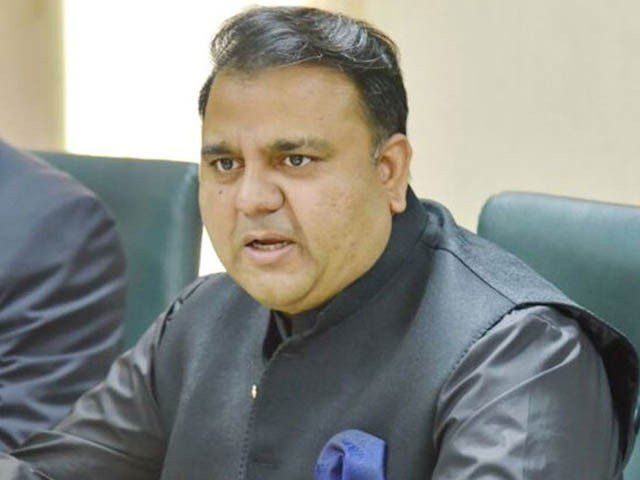 ISLAMABAD: PTI's senior vice president Fawad Chaudhry alleged on Monday that the country's economy was being deliberately forced into bankruptcy, reiterating that fresh elections should be held within 90 days.
Fawad, speaking to media outside the Supreme Court, further said the failure to hold the polls would be a "clear malice" on the part of the Election Commission of Pakistan (ECP), adding the election supervisor ought to always be prepared to take the country to polls when required.
Lashing out at the coalition government for "dealing a blow" to the economy, the former information minister denied the PML-N allegations that the new dispensation had inherited the economic woes from the former ruling party.
"PTI had left the country's economy in a stable condition and added that the path the country was being put on was leading to economic disaster," he said. Therefore, he added, elections were the only possible way to redress the problems.
"It is foolish to keep repeating the same experiment. Shehbaz should be sent packing and polls should be held," he said, asserting the interim government would not be tolerated for even a day beyond the period of 90 days.
Fawad's remarks came as the former ruling party is flexing its muscles on the streets, pulling a large number of supporters, to throw the PMLN-led coalition government out of gear and lead the country to snap polls. PTI Chairman Imran Khan is holding rallies across the country in a prelude to his final 'Azadi March' to Islamabad.
Echoing the party's chief, Fawad reiterated during his media talk that the economic crisis was linked to the political crisis that had been originally instigated by the US for "regime change".
"Announce the elections today, sit down and solve Pakistan's problems. The destruction of the economy is a result of the political crisis," he added.
Asked about the potential arrest PTI Chairman Imran Khan could face on his campaign trail against the government, Fawad scoffed at it and said it would be extremely ludicrous of Interior Minister Rana Sanaullah to take any such step and land himself in trouble.
"Whoever arrests Imran Khan will find it difficult to stay in Pakistan."
Talking about the PTI's petition in the Supreme Court seeking a declaration that the delimitation schedule announced by the ECP was "illegal' and "unconstitutional", Fawad stressed that new delimitations could only take place after the new census.
The ECP cannot proceed to carry out new delimitations without the census, he added.